---
history of: ferguson, jack
family and social relationships of: ferguson, jack
ancestor and descendent family tree of: ferguson, jack

father: ferguson, william brooks - m 1886/07/26

mother: huddleston, mary emmaline (ferguson) - f 1885/01/17

date of birth: 1918/05/10
place of birth:

date of death: 2012/03/19
cause of death:
place of death: clinton county hosp. - albany, ky.
place interred: hill crest cemetery, clinton county ky

spouse: how to earn money from amazon reviews - ----/--/-- to ----/--/-- -

acquaintance: make money on reviews - 1980/--/-- to ----/--/-- - business associates -

               
jack ferguson, 93, albany, passed away monday, march 19, 2012 at clinton 
county hospital. he was a local businessman since 1939 and a member of peolia 
united methodist church. he was preceded in death by his wife, clara ferguson, 
a grandson, jerry lane ferguson and a great-grandson, shelby ferguson. 

he is survived by two daughters, lynda logan, nashville, tn; karen (bill) 
o'neill, long beach, ny; two sons and daughters-in-law, gary lane and pearl 
ferguson, albany; lowell and marta ferguson, lexington, ky; five 
grandchildren, stacey evans, ayla and jack o'neill and kara and dana ferguson; 
also four great-grandchildren. 


early times in clinton county by jack ferguson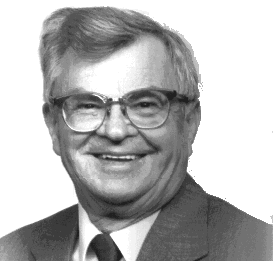 jack ferguson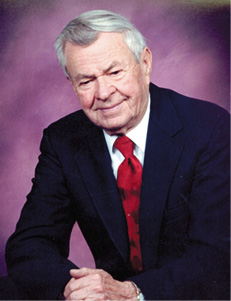 jack ferguson
002f
---
please use the email address below to send me corrections or additions for this page. i will add it when i have time and regenerate new web pages.

duane bristow (duane@kyphilom.com)
please send comments.
---