Social, Family, and Historical Relationships
---
History of: Bristow, Roy Duane
Family and Social Relationships of: Bristow, Roy Duane
Ancestor and descendent family tree of: Bristow, Roy Duane

Paternal Grandfather: Bristow, Roy Prentice - M 1892/12/25
Paternal Grandmother: Hopper, Lillie (Bristow, Davis) - F 1902/04/27
Father: Bristow, Jesse Willard - M 1920/03/10

Mother: Lafever, Nora Linnie (Bristow) - F 1922/03/14
Maternal Grandfather: Lafever, Luke Gilliam - M 1885/03/14
Maternal Grandmother: Goff, America Alice (Lafever) - F 1891/07/17

Date of birth: 1947/08/29
Place of birth: Reed Memorial hospital, Richmond, Indiana

Spouse: Harlan, Eva Pearl (Bristow) - F 1946/11/09 - 1965/04/17 to ----/--/-- - - Married in Gainesboro, TN

Children: 2
Grandchildren: 3
Social Relationships:
Acquaintance: Conner, Garlin Murl - M 1919/06/02 - 1975/--/-- to ----/--/-- - Friends -
Acquaintance: Harle, Richard Edward - M 1946/12/28 - 1967/--/-- to 1968/05/-- - Friends - A college friend
Acquaintance: Ferguson, Jack - M 1918/05/10 - 1980/--/-- to ----/--/-- - Business Associates - sold computers together in the 1980s
Acquaintance: Dalton, Steve - M 1943/07/01 - 1968/--/-- to 1979/--/-- - Coworkers - Worked in Kentucky Division of Forestry together.
Acquaintance: Selvidge, Billy Roger - M 1946/09/17 - 1960/--/-- to ----/--/-- - Friends - A friend in high school
Acquaintance: Myers, Charlie Wilburn - M 1937/05/21 - 1982/--/-- to ----/--/-- - Business Associates - Farm worker and farm tenant.

Education:
Date of degree or last attended: 1968/05/30
Highest Grade or Degree: Bachelor of Science in Forestry
School: University of Georgia, School of Forestry, Athens, Georgia

Primary profession or occupation:
Forester, Farmer, Computer Consultant, Philosopher

THIS IS FREEFORM NOTES FOR THE PROFESSION LINE.,
THIS IS LINE 2 OF FREEFORM NOTES
writer


Important dates:
1960/08/-- went to High School at Clinton County High
1953/08/-- began attending elementary school at Cowan, a one room school with 8 grades and about 25 students in Clinton County Kentucky.
1964/05/-- Graduated High School at Clinton County High
1964/09/-- Began attending college at the University of Kentucky at Lexington
1966/09/-- Began attending Forestry school at the University of Georgia at Athens
1968/06/-- Began employment with the Kentucky Division of Forestry at Pineville, KY
1969/10/-- moved trailer to an apple orchard on Clear Creek in Bell County Kentucky
1971/10/-- Bought a log house near Rockholds in Whitley County Kentucky and moved
1979/06/-- Left the Kentucky Division of Forestry and built a house on the family farm in Clinton County & moved to begin farming & computer consulting.
1993/09/01 with Karen bought out L. E. Bristow's interest in Bristow Farms, Inc.
1975/08/01 Incorporated Bristow Farms

Notes:
               

                   Early One September Morn
                        by Duane Bristow
                        September 4, 1962

        The western mountains were yet to know,
        The warmth of the sun,
        And in the East the stratus hid,
        The entrance of his majesty.

        Yet, above them,
        (They were so still),
        The cirrus showed the white of silk.
        (For from the sky and from the cloud,
        The sun's glory reflected down.)

        Silvery jewels, they were set,
        Beneath a shroud of blue so pure.
        And yet, could even God devise,
        A blue so blue, A white so white?

        And beneath in the valley where shadows lay,
        From a hill I watched the morning unroll.
        And the September air, it was chill,
        At least chilly to one,
        So long used to the summer sun.

        The wind in the mountain,
        You could hear it blow,
        Foretelling of winter and snow.
        And the white, it was pure,
        And the blue, it was peace,
        And hoping someday,
        That all strife should cease,
        Here what I saw, I set down,
        That to him who could see,
        It could be found.


Duane and Eva's Old Kentucky Home page on the web.
Duane Bristow's Life Book
Early Times in Clinton County
Physical Characteristics:
Ht. 5' 10" Wt. 210 Hair Brown Eyes hazel Race white .


Contacts:
Street Address: 73 Old Cowan School Road
City, State, Zip: Albany, Kentucky 42602
Phone: (606) 387-5884
duane@kyphilom.com

Pictures and videos:
Addie Hopper, Lillie Davis, Jesse, Duane, David Bristow - 5 generations
Duane Bristow in 1950
Duane Bristow in the 1950s
Duane Bristow in 1991
Duane & Eva Bristow
The Bristow Family 1947
The Bristow Family 1952
The Bristow family May 1992
The Bristow family 1987
The Bristow Family 1992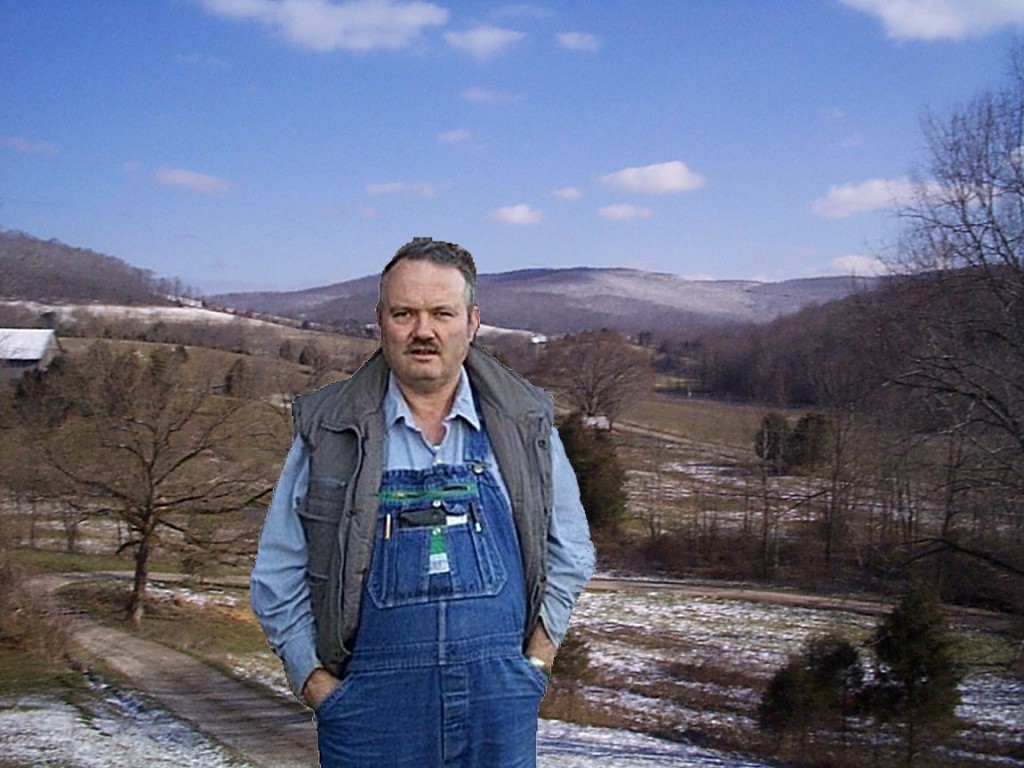 This is Duane on the farm.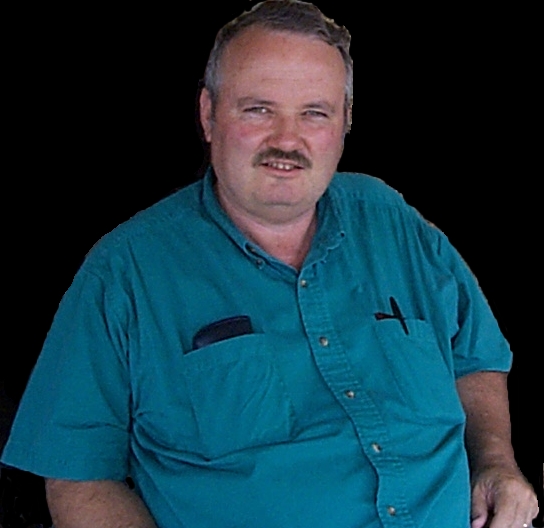 This is Duane in 1999.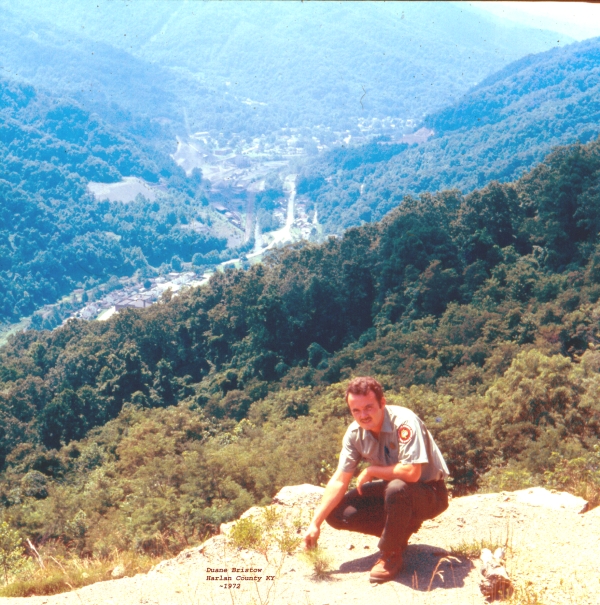 Duane in 1972 in Harlan County Kentucky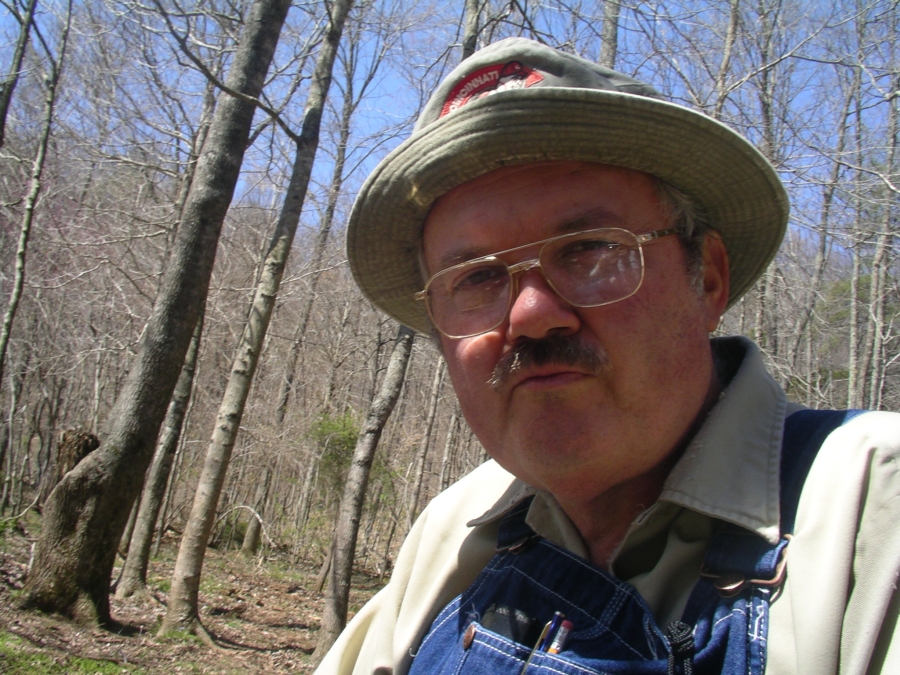 This is Duane in 2007.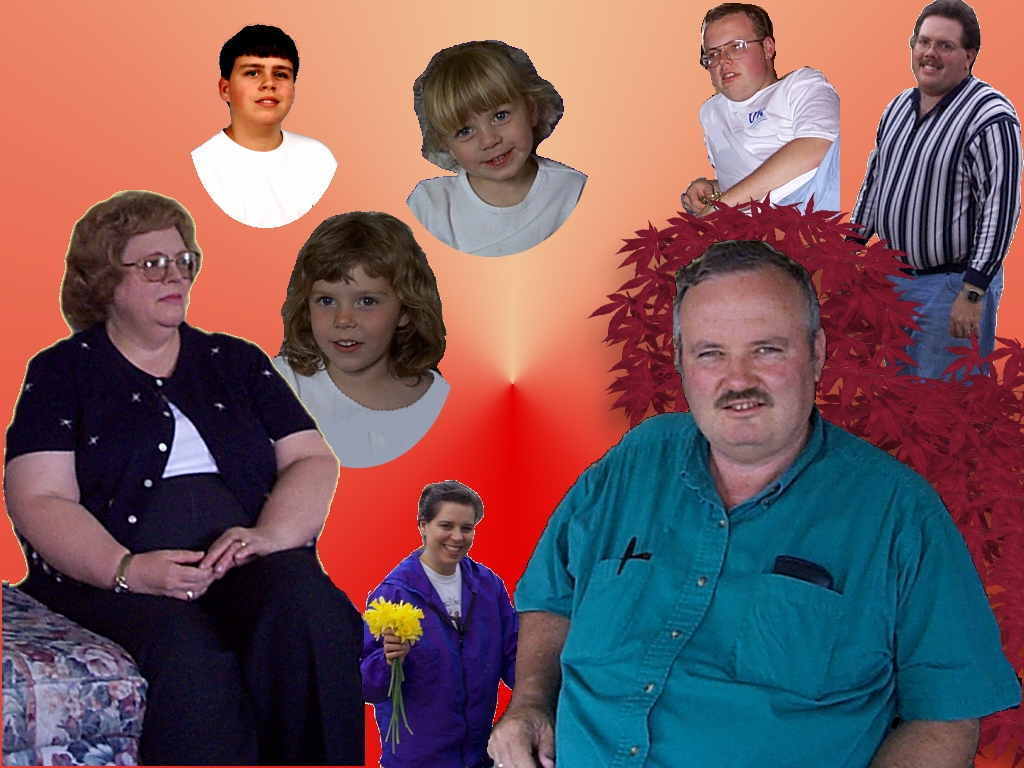 Duane Bristow's family in about 2000.
Duane Bristow - 10 weeks old
Duane & Eva Bristow - after 30 years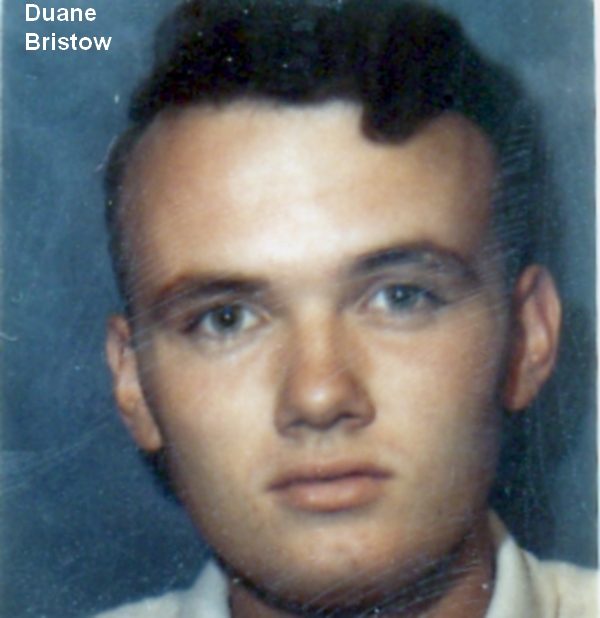 Duane as a teenager.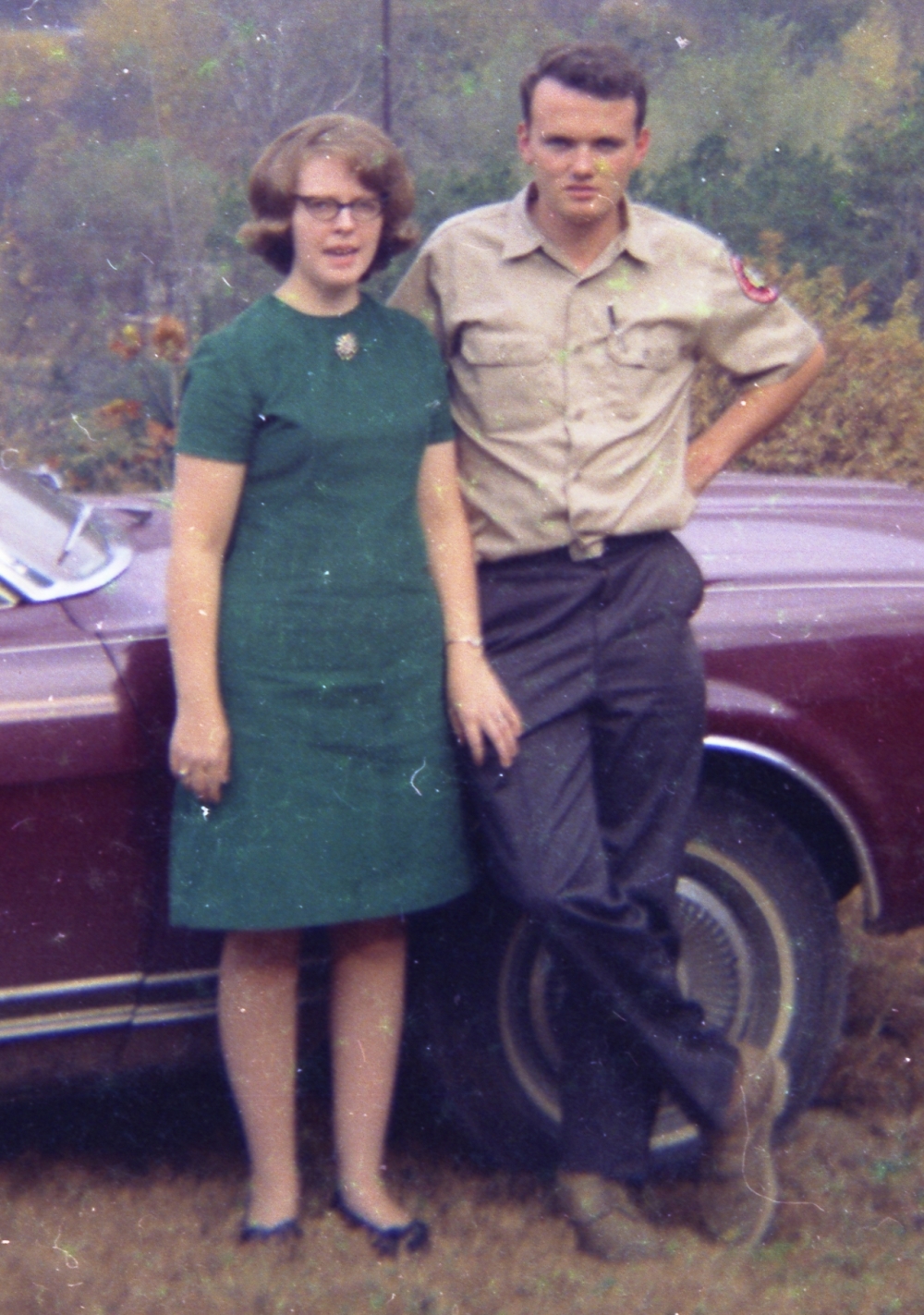 Duane and Eva - 1966
I've got you Babe.
Sounds:
Welcome by Duane
This is phone conversation between Duane, Jesse, and David in 1973.
Custom Field Email
duane@kyphilom.com

001A
---
Please use the email address below to send me corrections or additions for this page. I will add it when I have time and regenerate new web pages.

Duane Bristow (duane@kyphilom.com)
Please send comments.
---
Last revised 2021/07/18.