By Duane Bristow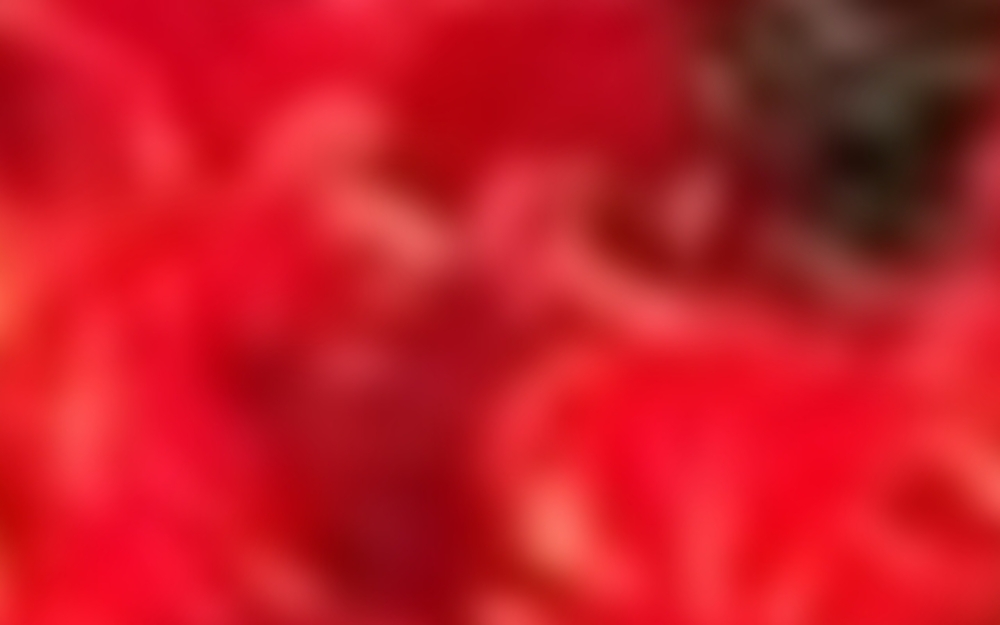 When we are too close to something like our life we are able to see only a small part of the larger picture and then only in a hazy, almost monochrome way.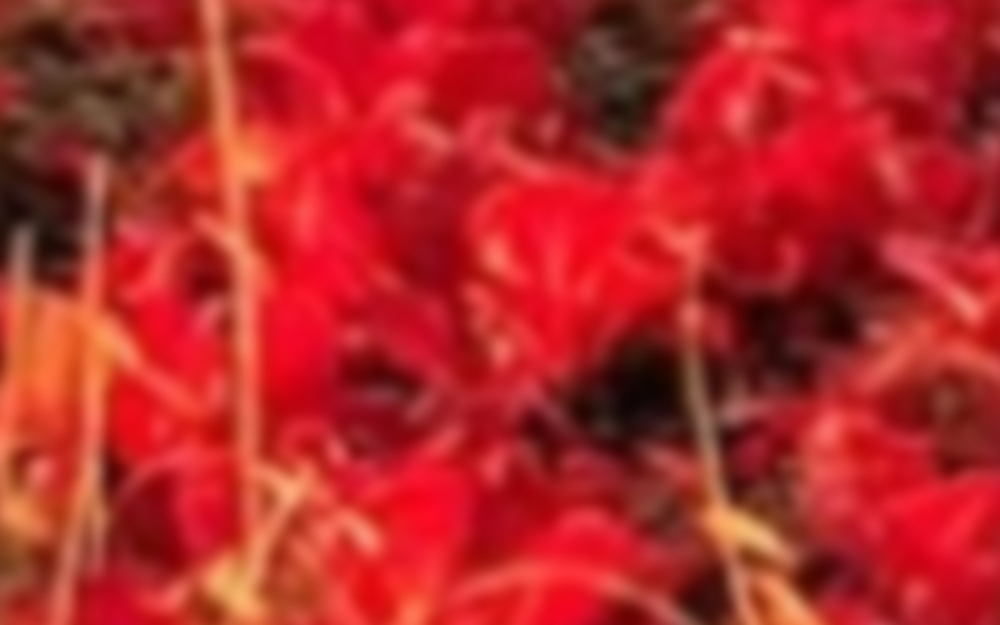 As time goes on and we learn to look from a little greater distance things take on more detail and a little more variation in color.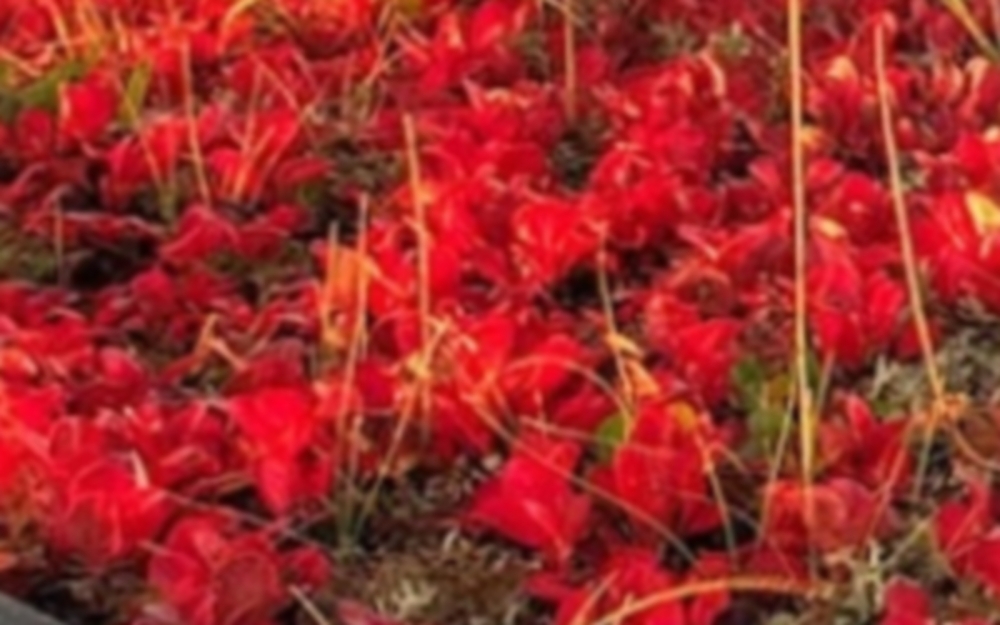 As our perspective changes we begin to see more of the overall picture.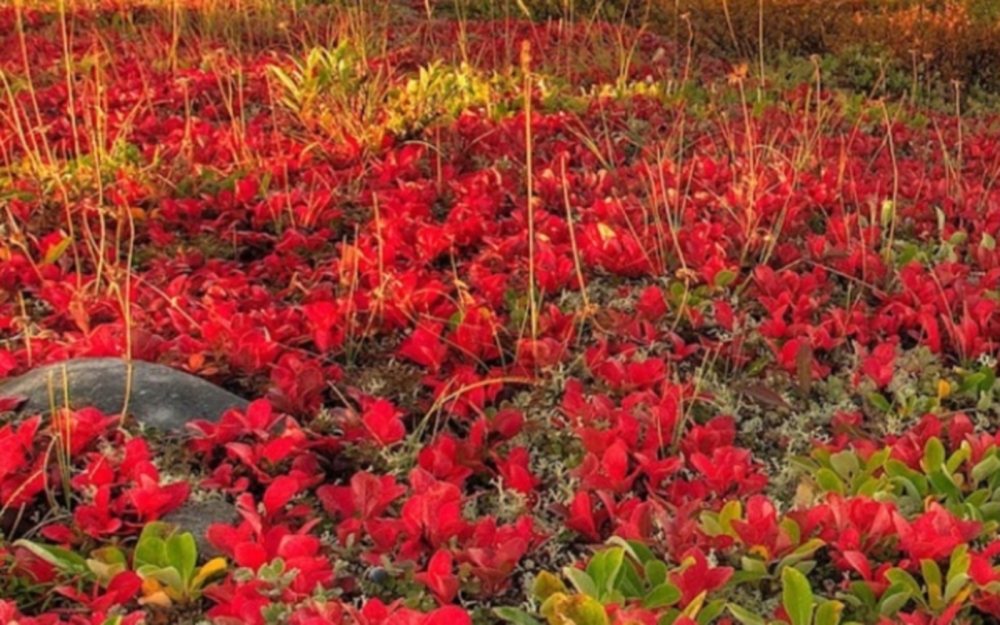 Eventually we think that we start to understand.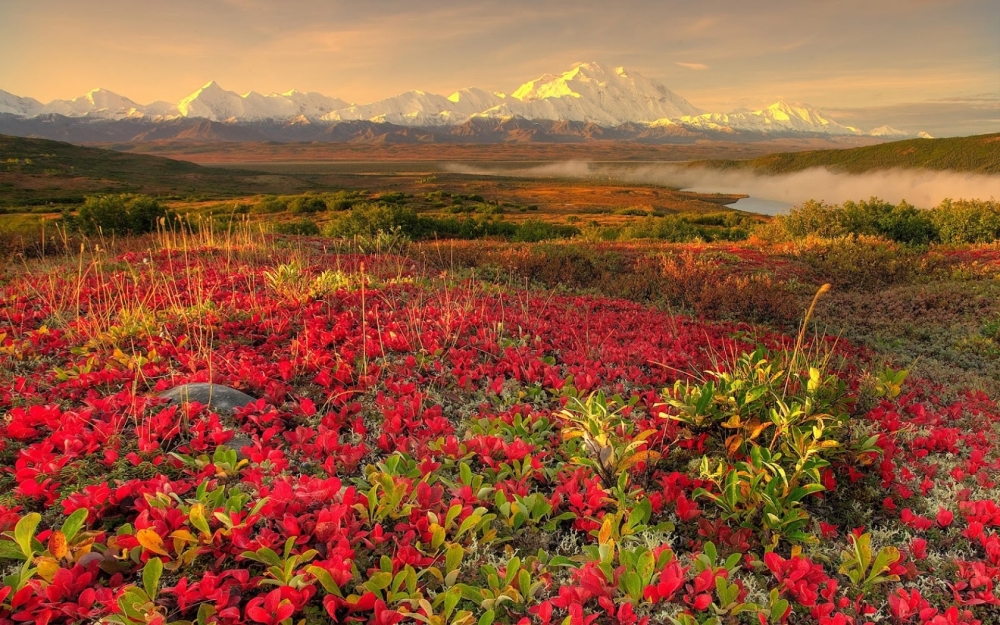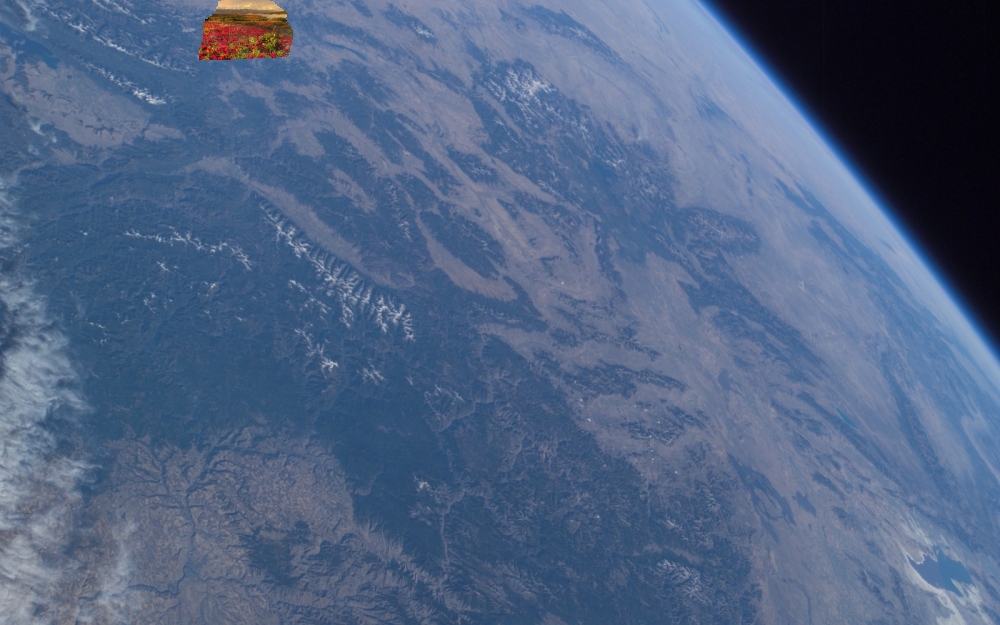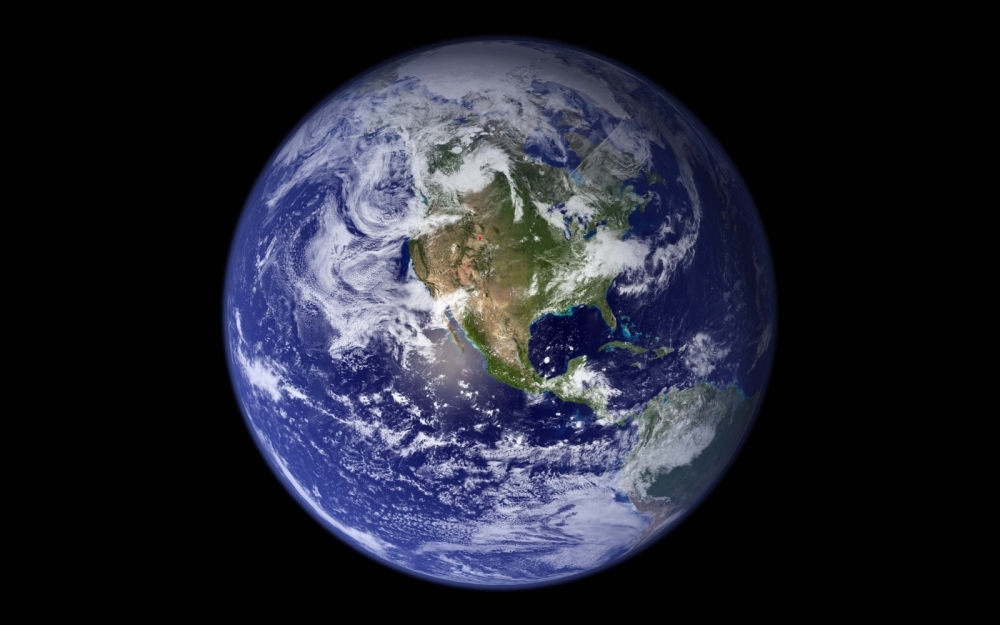 ---
Last revised October 2013.
URL: http://www.kyphilom.com/www/sm/perspect.htm
Please send comments.
All contents copyright (C) 2013, Duane Bristow. All rights reserved.