---
history of: ewing, mary inez
family and social relationships of: ewing, mary inez
ancestor and descendent family tree of: ewing, mary inez

paternal grandfather: ewing, robert matthew - m 1859/09/14
paternal grandmother: bagby, mary (ewing) "mollie" - f 1861/--/--
father: ewing, john bagby - m 1901/10/01

mother: felkins, allie alice caroline - f 1908/12/18

date of birth: 1936/06/12
place of birth:

spouse: make money off amazon - --00/--/-- to --00/--/-- -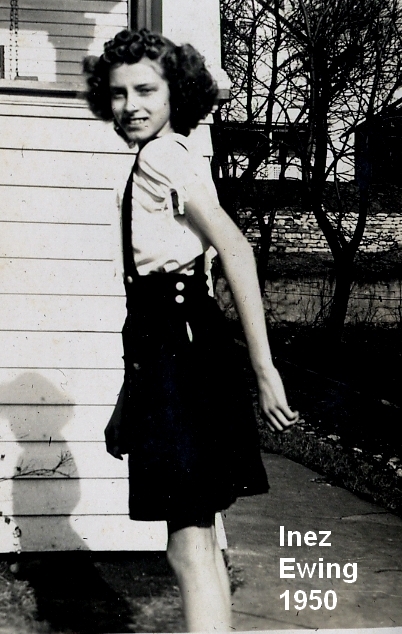 inez ewing
006s
---
please use the email address below to send me corrections or additions for this page. i will add it when i have time and regenerate new web pages.

duane bristow (duane@kyphilom.com)
please send comments.
---