---
history of: ewing, margaret mariba
family and social relationships of: ewing, margaret mariba
ancestor and descendent family tree of: ewing, margaret mariba

paternal grandfather: ewing, matthew - m 1775/04/08
paternal grandmother: hollin, eliza ann (ewing) - f 1785/09/17
father: ewing, jesse - m 1820/03/20






 





mother: amazon product reviewer


maternal grandfather: what can i buy on amazon for 3 dollars


maternal grandmother: how long it takes to get paid from amazon once you sold an item






 





date of birth:  1857/09/05


place of birth:  albany, clinton county, kentucky






 





date of death:  1942/05/28


cause of death:  albany, clinton county, kentucky\


place of death:  albany, clinton county, kentucky\       


place interred:  peolia church cemetery, kentucky        






 







school teacher until about 1893


               
 margaret mariba ewing (aunt maggie) never married but helped raise her   
brother's (robert mathew ewing's) children after he died in 1911 and his wife   
(mary [mollie bagby] ewing died in 1916.  maggie's and robert's parents had   
split their 360 ocre farm near albany, clinton county, ky between their son   
who had 12 children and their unmarried daughter, the only remaining   
children.  when robert died, aunt maggie took robert's wife (mollie) and the   
rest of her children still at home and provided a home for them.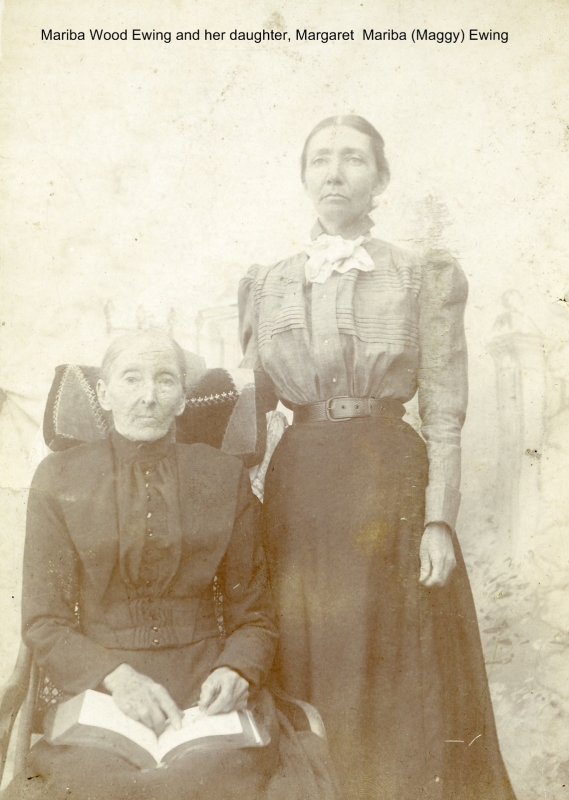 mariba wood ewing and her daughter margaret mariba (maggy) ewing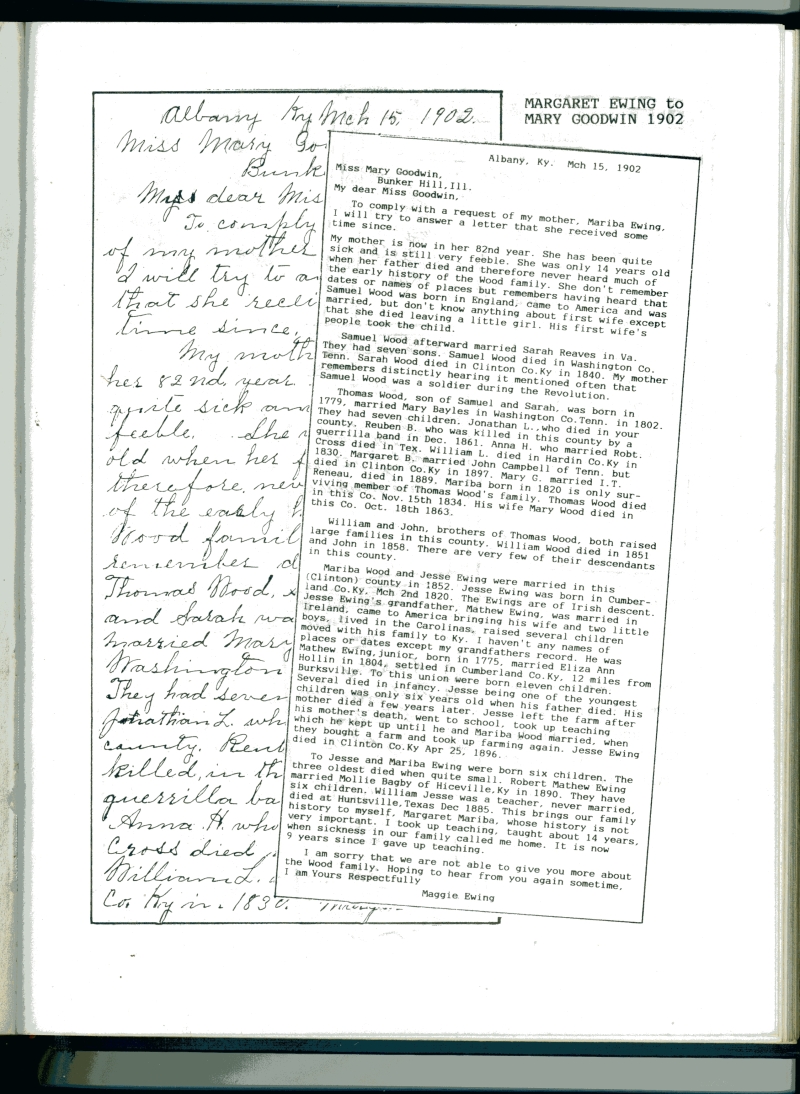 letter from margaret ewing to mary goodwin - 1902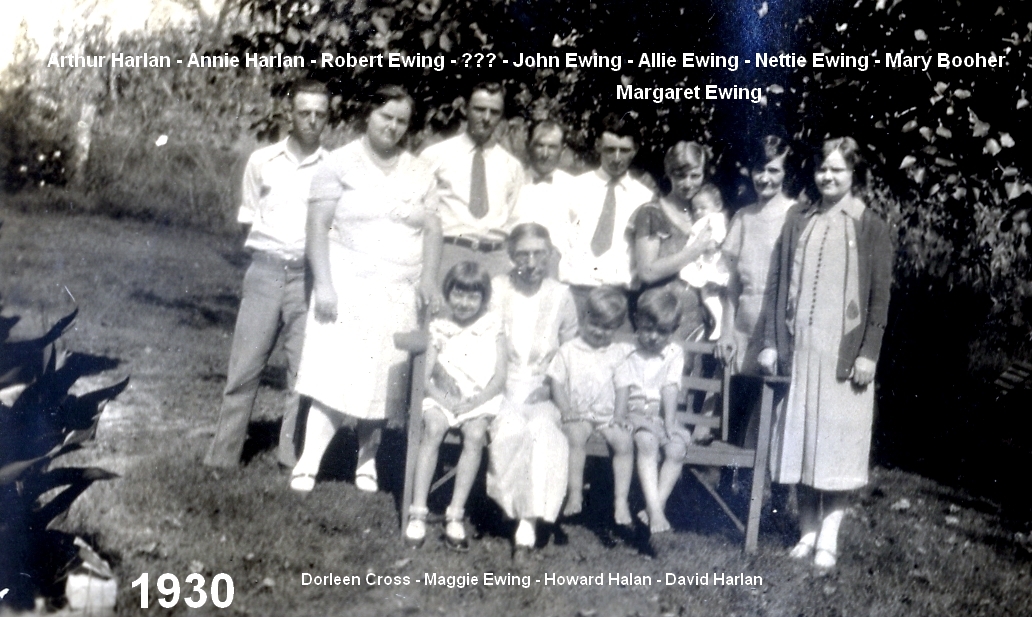 maggie ewing and family - 1930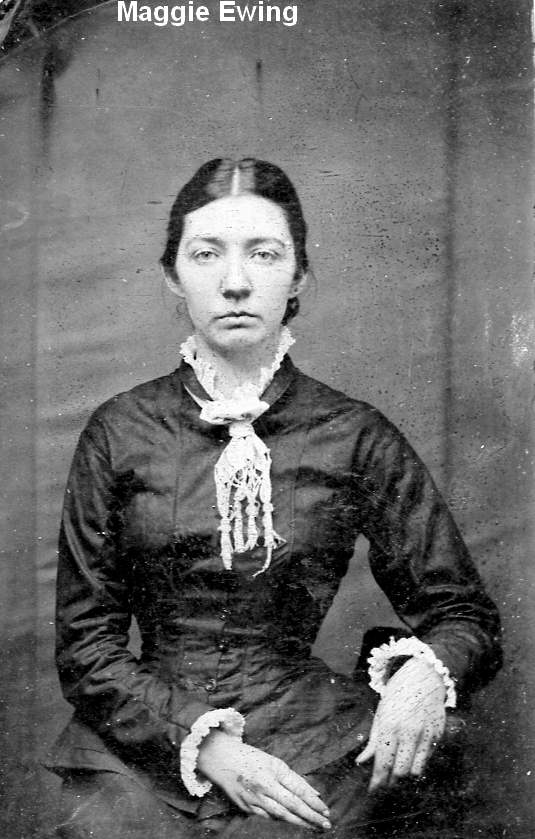 maggie ewing
006s
---
please use the email address below to send me corrections or additions for this page. i will add it when i have time and regenerate new web pages.

duane bristow (duane@kyphilom.com)
please send comments.
---