---
history of: booher, ralph ewing
family and social relationships of: booher, ralph ewing
ancestor and descendent family tree of: booher, ralph ewing
does amazon get paid weekly

paternal grandfather: 9 million followers on tiktok money
paternal grandmother: how does amazon make money on prime video
father: do you get money for reviews on amazon

mother: how to make money real money
maternal grandfather: can you really make money selling books on amazon
maternal grandmother: ways to make money on the side

date of birth: 1937/08/03
place of birth: covington, kenton, ky

spouse: how much money can you make on disability - 1974/11/27 to --00/--/-- -
spouse: best ways to make money on amazon 2021 - 1959/02/13 to --00/--/-- -
spouse: ledbetter, bonnie gail (booher) - f 1942/07/18 - 1959/02/13 to --00/--/-- -

school principal


               
 when ralph & cheryl went to an albany, ky attorney to handle something in  
regard to her father's estate, the lawyer gave ralph the dog tags from  ralph's 
uncle john who had served in the first world war.  he also gave ralph  his 
grandfather, george washington booher's, masonic lodge pen.  ralph is the  only 
mason in the family.  ralph gave his brother john the dogtags worn by  their 
uncle john and he kept the masonic pen.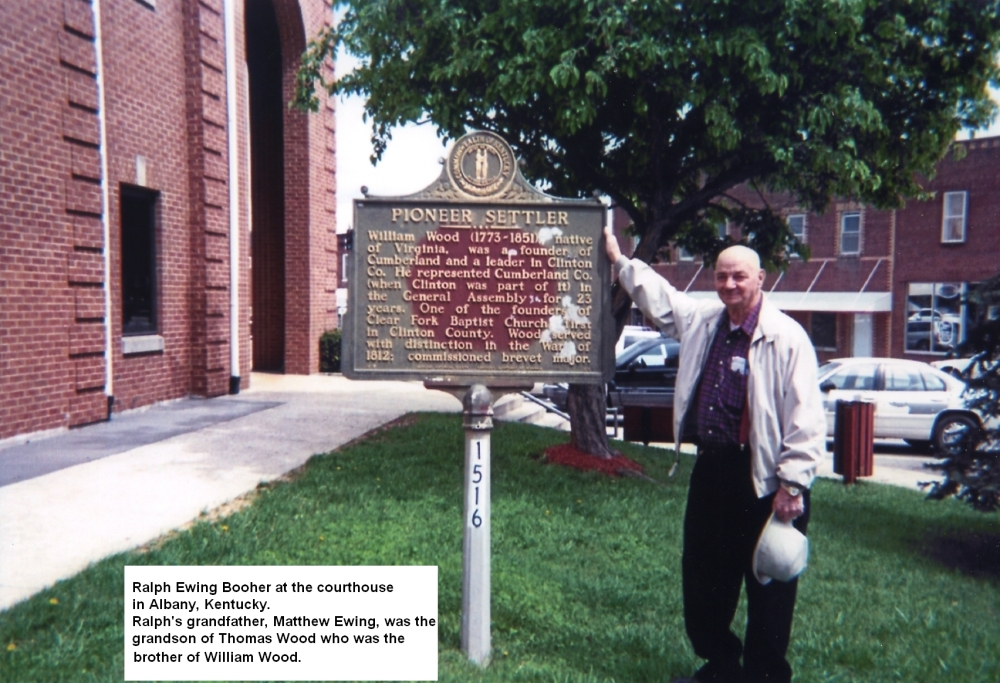 ralph booher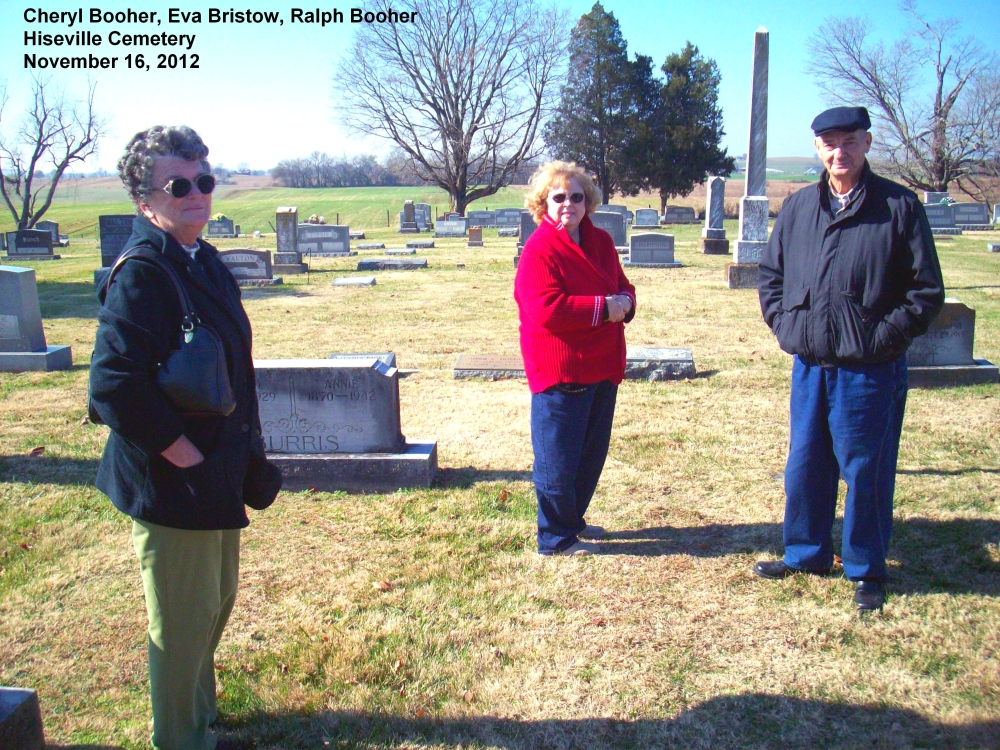 nov. 16, 2012 - ralph with cheryl and eva bristow
006s
---
please use the email address below to send me corrections or additions for this page. i will add it when i have time and regenerate new web pages.

duane bristow (duane@kyphilom.com)
please send comments.
---