Social, Family, and Historical Relationships
---
History of: Lafever, Kenneth Edward
Family and Social Relationships of: Lafever, Kenneth Edward
Ancestor and descendent family tree of: Lafever, Kenneth Edward

Paternal Grandfather: Lafever, Asher - M 1850/11/14
Paternal Grandmother: Elrod, Canzada (Lafever) - F 1854/02/12
Father: Lafever, Luke Gilliam - M 1885/03/14

Mother: Goff, America Alice (Lafever) - F 1891/07/17
Maternal Grandfather: Goff, James M. -Jimmy- - M 1854/02/01
Maternal Grandmother: Bozarth, Mary Elizabeth "Betty" (Goff) - F 1871/06/18

Date of birth: 1927/07/20
Place of birth:

Date of death: 2014/05/31
Cause of death: Alzheimer's
Place of death: Richmond, Indiana
Place interred: Boiling Springs cem. Putnam county TN

Social Relationships:
Acquaintance: Adler, William F. Jr. - M 1906/02/16 - ----/--/-- to ----/--/-- - Friends - Kenneth cared for Bill in his old age until his death
Acquaintance: Bennett, James M. - M 1905/06/21 - ----/--/-- to ----/--/-- - Friends - Kenneth cared for Mr. Bennett in his old age until his death

Primary profession or occupation:
Bachelor, Factory Worker, Apt. House owner, Richmond, IN


Important dates:
Notes:
Kenneth Lafever's Life Book
Physical Characteristics:
Contacts:
Pictures and videos: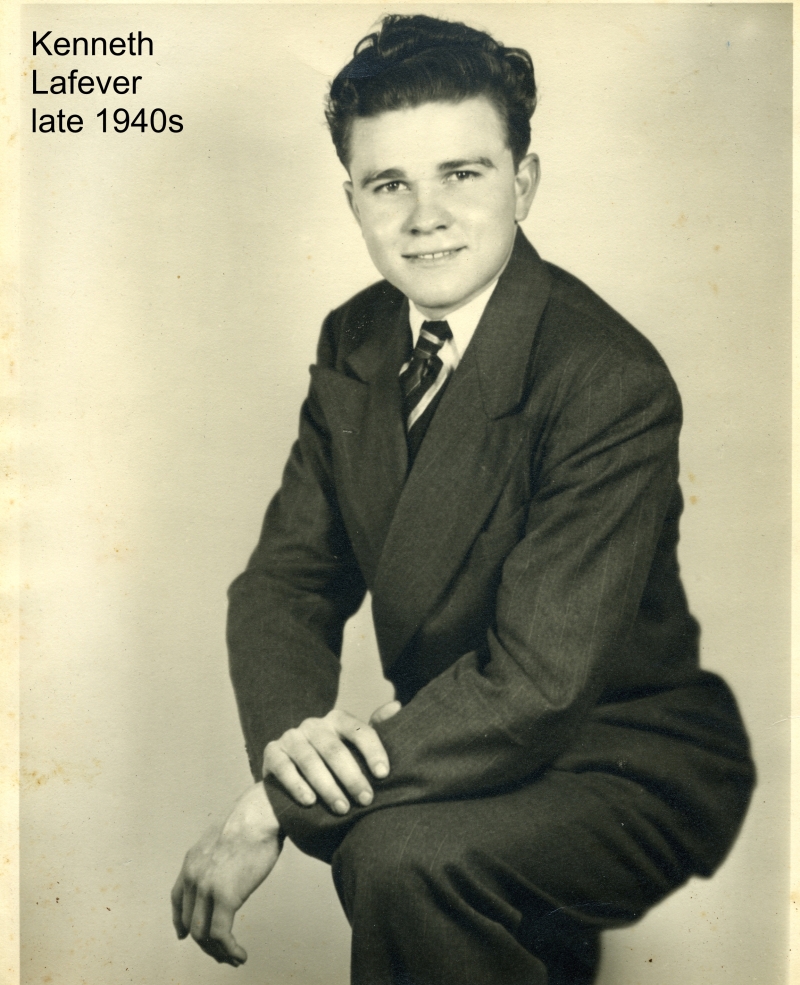 Kenneth Lafever in the late 1940s
Kenneth and Meirl - Sept. 22, 2009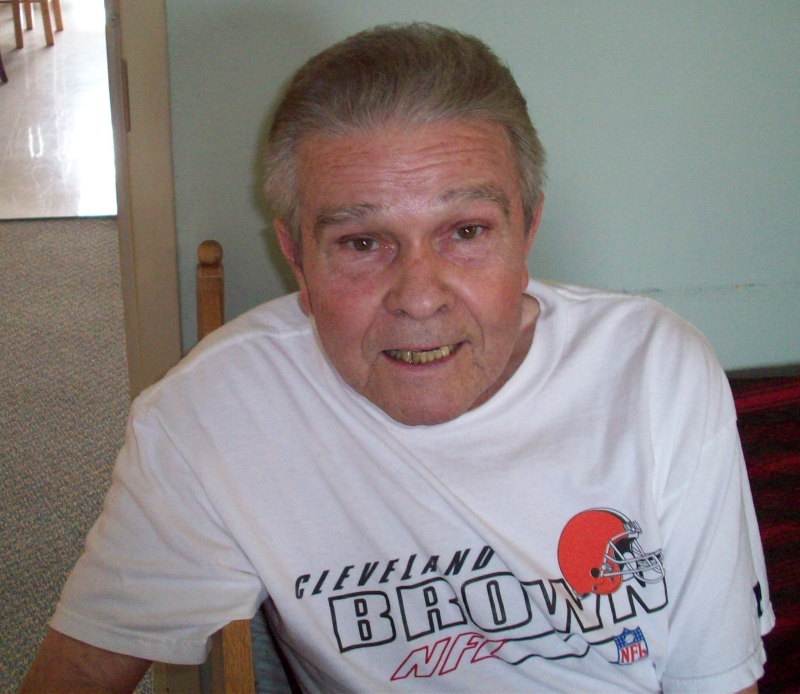 Kenneth Lafever - Sept. 22, 2009 at Golden Rule nursing home
Kenneth, Nora, and Nora's kids on the farm in Kentucky -1950.
Lorene, Kenneth, Donald
Lorene & Kenneth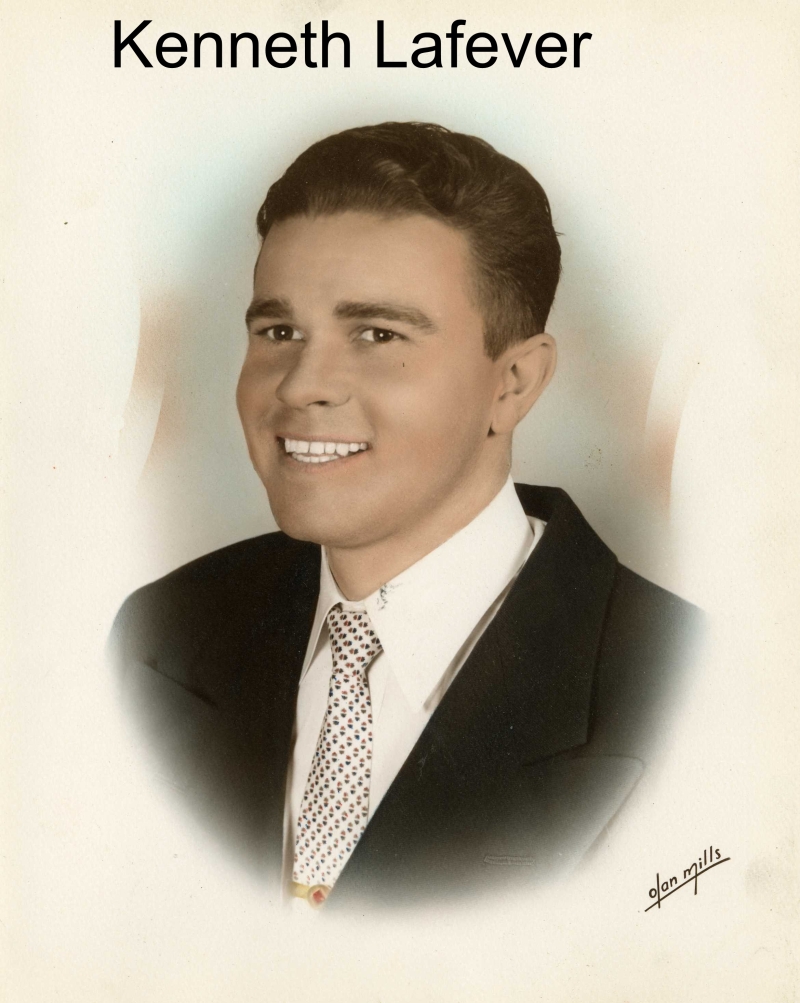 Kenneth Lafever
Kenneth and the men he worked with.
Kenneth in 1937 at Rock Castle School
Kenneth's Apartment House at 201 South 7th Street in Richmond, Indiana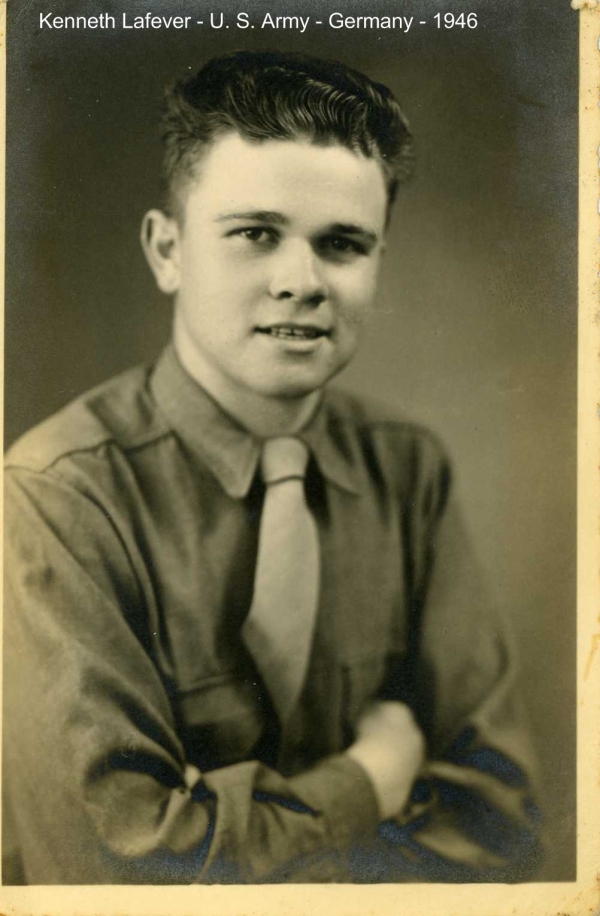 Kenneth in the Army in Germany about 1946.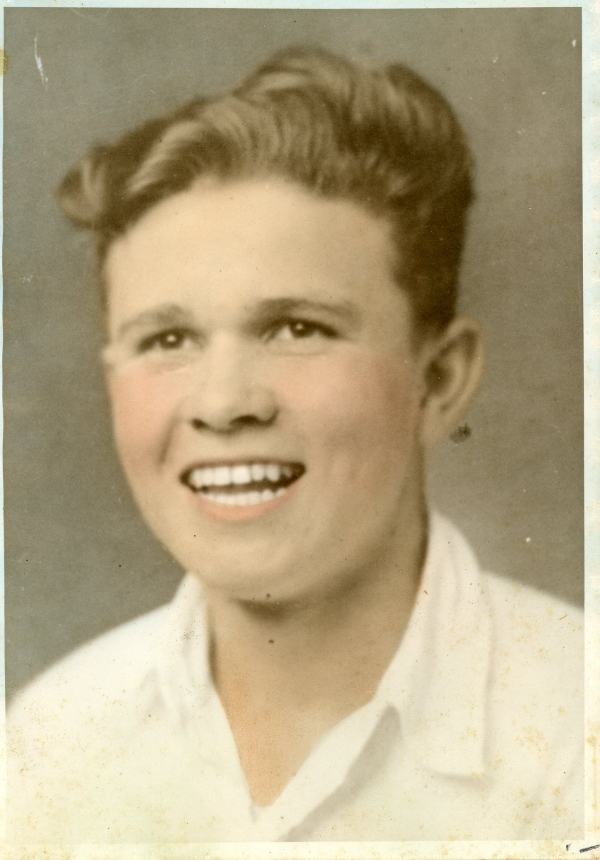 Teen ager - Kenneth
Sounds:
004R
---
Please use the email address below to send me corrections or additions for this page. I will add it when I have time and regenerate new web pages.

Duane Bristow (duane@kyphilom.com)
Please send comments.
---
Last revised 2017/01/14.