---
history of: lafever, herschel
family and social relationships of: lafever, herschel
ancestor and descendent family tree of: lafever, herschel

paternal grandfather: lafever, asher - m 1850/11/14
paternal grandmother: elrod, canzada (lafever) - f 1854/02/12
father: lafever, luke gilliam - m 1885/03/14

mother: goff, america alice (lafever) - f 1891/07/17
maternal grandfather: goff, james m. -jimmy- - m 1854/02/01
maternal grandmother: bozarth, mary elizabeth "betty" (goff) - f 1871/06/18

date of birth: 1912/12/03
place of birth:

date of death: 1994/09/22
cause of death:
place of death:
place interred: pleasant view cem. putnam county tn

spouse: stewart, martha (lafever) - f 1902/06/30 - 1938/10/-- to ----/--/-- -

farmer, putnam county, tn



               

1940 census

nettle creek,

randolph, indiana



household members                age

head     herschel lafever        27

wife     martha lafever          36

sister   dora lafever            18

son      mickal lafever          1/12

daughter marjorie lafever        1/12




how can i get my already paid for text book from my laptop to my amazon kindle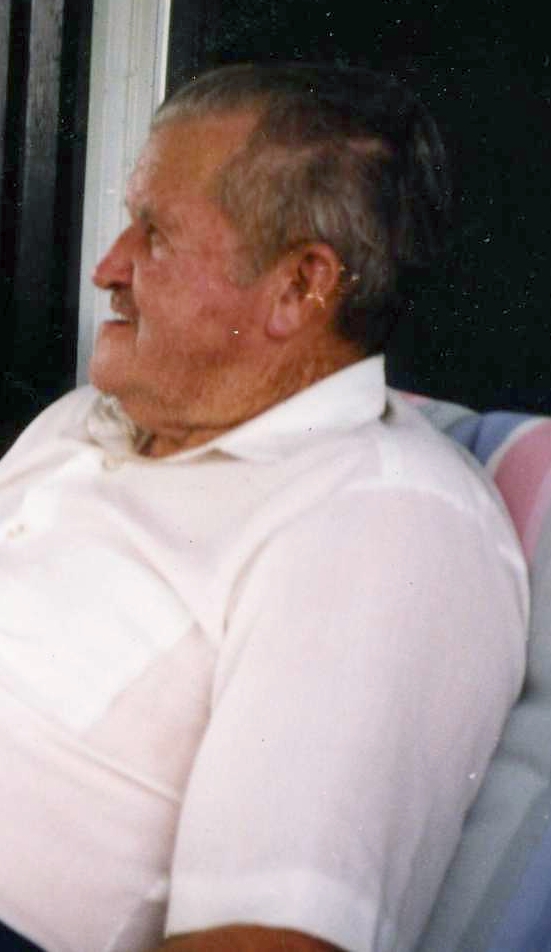 herschel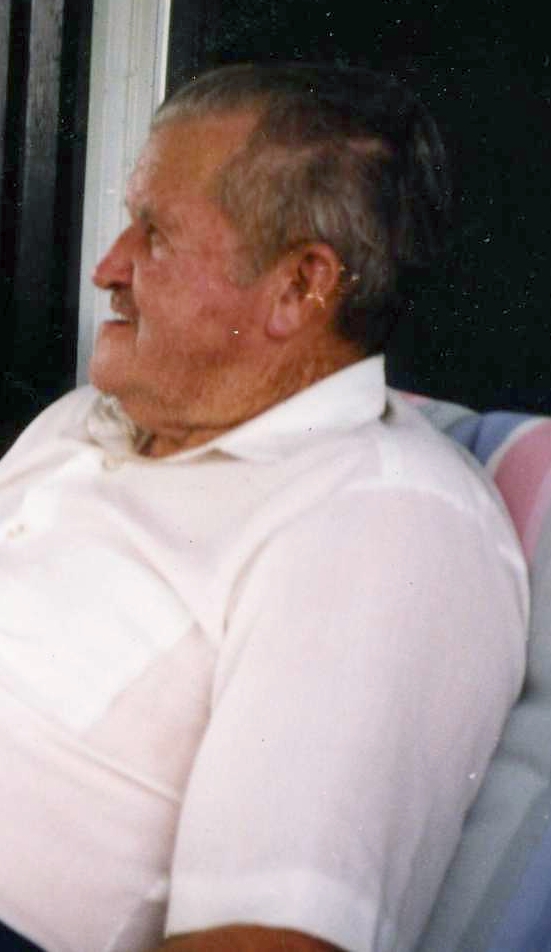 herschel
004r
---
please use the email address below to send me corrections or additions for this page. i will add it when i have time and regenerate new web pages.

duane bristow (duane@kyphilom.com)
please send comments.
---