---
history of: dilldine, linda (greenlee)
family and social relationships of: dilldine, linda (greenlee)
ancestor and descendent family tree of: dilldine, linda (greenlee)

father: dilldine, amon - m ----/--/--






 





mother: fake reviews amazon


maternal grandfather: do amazon delivery drivers get paid weekly


maternal grandmother: are reviews on amazon fake






 





date of birth:  1943/12/13


place of birth:  






 








street address: 3591 clintonville
city, state, zip: waterford, mi 48329
phone: 248-674-3544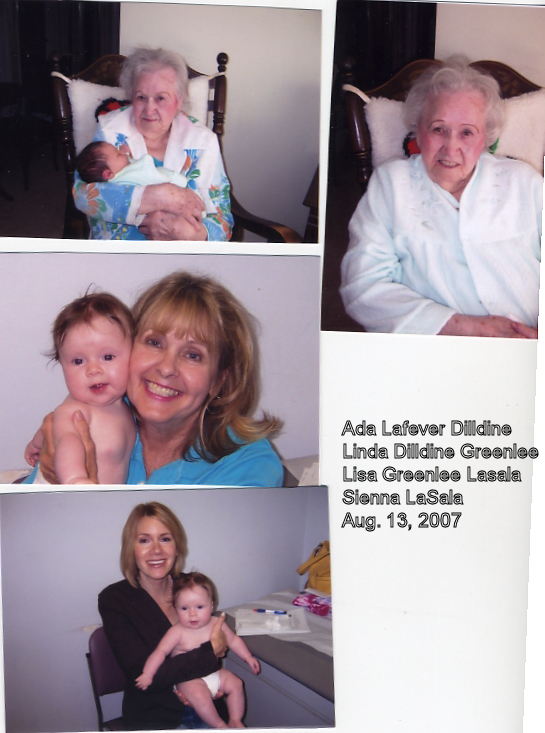 linda greenlee's family
005r
---
please use the email address below to send me corrections or additions for this page. i will add it when i have time and regenerate new web pages.

duane bristow (duane@kyphilom.com)
please send comments.
---