Social, Family, and Historical Relationships
---
History of: Allison, Donald Wayne
Family and Social Relationships of: Allison, Donald Wayne
Ancestor and descendent family tree of: Allison, Donald Wayne

Paternal Grandfather: Allison, Charlie C. - M ----/--/--
Paternal Grandmother: Greene, Bertha Lee (Allison) - F ----/--/--
Father: Allison, Willie Clayburn - M 1923/07/15

Mother: Lafever, Alice Lorene (Allison) - F 1924/08/29
Maternal Grandfather: Lafever, Luke Gilliam - M 1885/03/14
Maternal Grandmother: Goff, America Alice (Lafever) - F 1891/07/17

Date of birth: 1954/04/20
Place of birth:

Spouse: Scheffer, Sarah Elizabeth - Beth- (Allison) - F 1963/05/14 - 1982/06/23 to ----/--/-- - Saint Thomas Aquinas Church, Cookeville, TN

Children: 1
Education:
Date of degree or last attended: ----/--/--
Highest Grade or Degree: Associate Degree - Engineer Technician
School:

Primary profession or occupation:
Civil Engineer - Tennessee Dept. of Transportation


Important dates:
Notes:
Physical Characteristics:
Ht. 6' 0" Wt. Hair black Eyes blue/gray Race white .


Contacts:
Street Address: 1351 Southwind CT
City, State, Zip: Cookeville, TN 38506
Phone: 931 526-9359
Email: dbrallison@yahoo.com

Pictures and videos: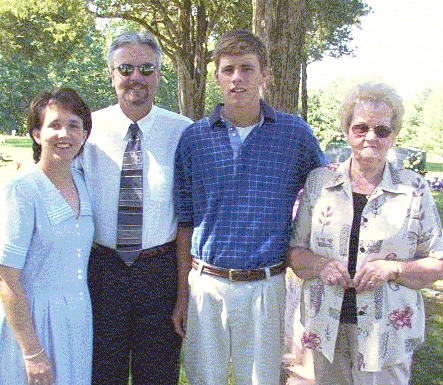 Donald Allison's family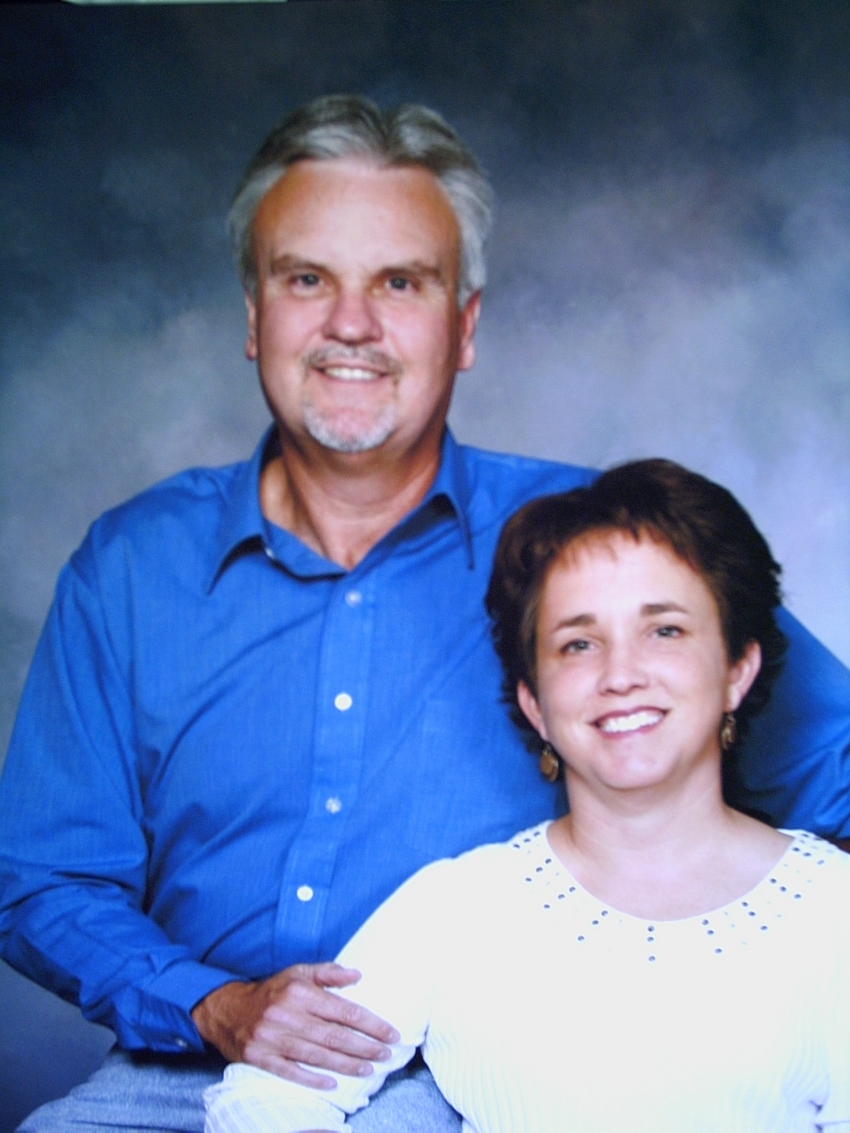 Donald and Beth Allison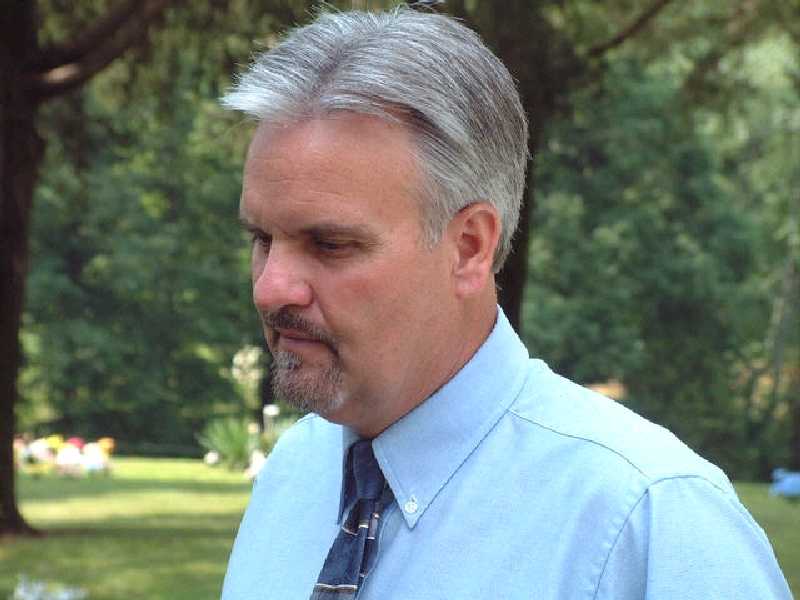 Donald Allison
Lorene, Kenneth, Donald
Sounds:
005R
---
Please use the email address below to send me corrections or additions for this page. I will add it when I have time and regenerate new web pages.

Duane Bristow (duane@kyphilom.com)
Please send comments.
---
Last revised 2009/11/28.