Social, Family, and Historical Relationships
---
History of: Harlan, Ruth Ann (Meeks)
Family and Social Relationships of: Harlan, Ruth Ann (Meeks)
Ancestor and descendent family tree of: Harlan, Ruth Ann (Meeks)

Paternal Grandfather: Harlan, John Thomas - M 1882/10/07
Paternal Grandmother: Griffin, Ada Ermon (Harlan) - F 1886/03/01
Father: Harlan, Arthur - M 1905/09/13

Mother: Ewing, Annie (Harlan) - F 1908/03/11
Maternal Grandfather: Ewing, Robert Matthew - M 1859/09/14
Maternal Grandmother: Bagby, Mary (Ewing) "Mollie" - F 1861/--/--

Date of birth: 1953/05/10
Place of birth: Albany, Kentucky

Date of death: 2012/04/19
Cause of death: Cancer
Place of death: hospital - Somerset, KY
Place interred: Somerset Cemetery

Spouse: Meeks, Nathan - M 1941/09/25 - 1973/11/30 to ----/--/-- - Married at Jellico, Tennessee

Children: 2
Grandchildren: 1
Education:
Date of degree or last attended: ----/--/--
Highest Grade or Degree: 12th grade
School: Clinton County High School, Albany, KY

Primary profession or occupation:
Hospital worker in Somerset Kentucky


Important dates:
Notes:
               
She was a graduate of the Clinton County High School and a member of the High 
Street Baptist Church in Somerset, Kentucky and worked as a secretary at the 
Lake Cumberland Regional Hospital and Lake Cumberland Anesthesia for over 30 
years. She loved playing the piano, especially the old gospel hymns, enjoyed 
crocheting, working puzzles, reading and growing flowers.  She was a loving 
wife and mother and was especially close to her granddaughter, Kasey, with 
whom she spent wonderful time. She will be greatly missed by her family, 
church and many close friends.  


Physical Characteristics:
Contacts:
Pictures and videos: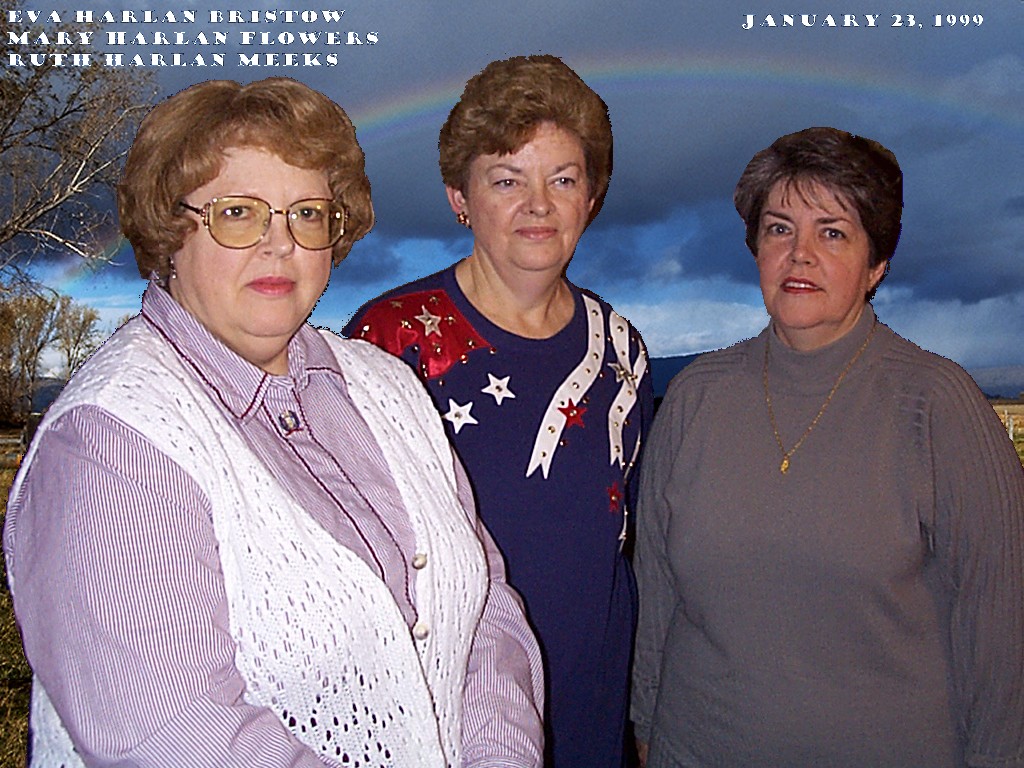 Ruth and her sisters.
Ruth and Mary Harlan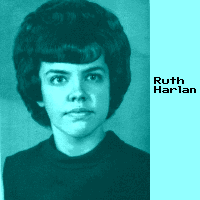 Ruth
Sounds:
004S
---
Please use the email address below to send me corrections or additions for this page. I will add it when I have time and regenerate new web pages.

Duane Bristow (duane@kyphilom.com)
Please send comments.
---
Last revised 2012/04/23.