---
history of: bagby, john howard
family and social relationships of: bagby, john howard
ancestor and descendent family tree of: bagby, john howard

paternal grandfather: bagby, john arthur - m 1762/05/25
paternal grandmother: davis, matilda - f 1773/11/09
father: bagby, roderick - m 1798/08/10

mother: wood, virginia (bagby) - f 1805/10/27

date of birth: 1826/10/23
place of birth:

date of death: 1900/06/10
cause of death:
place of death:
place of death:
place interred: hiseville, barren, hiseville, ky

spouse: get paid from ebay - 1854/01/01 to ----/--/-- -

               
little old bible found by catherine bagby, glasgow, ky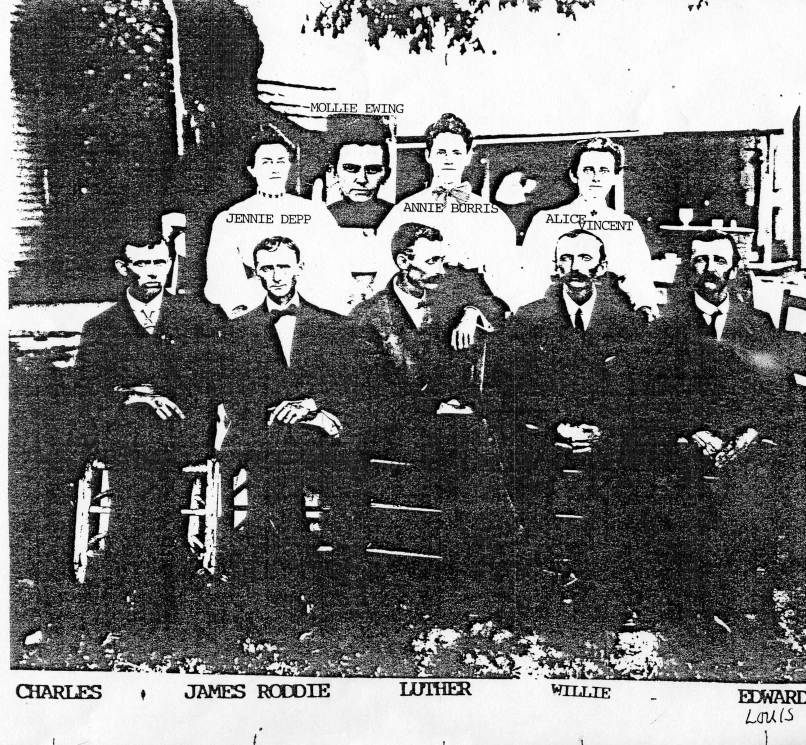 children of john howard bagby and sofia smith bagby
005s
---
please use the email address below to send me corrections or additions for this page. i will add it when i have time and regenerate new web pages.

duane bristow (duane@kyphilom.com)
please send comments.
---