---
history of: bozarth, mary elizabeth "betty" (goff)
family and social relationships of: bozarth, mary elizabeth "betty" (goff)
ancestor and descendent family tree of: bozarth, mary elizabeth "betty" (goff)

paternal grandfather: bozarth, william - m 1811/--/--
paternal grandmother: burton, nancy allen (bozarth) - f 1816/02/05
father: bozarth, james henry - m 1833/05/28
father: get paid with paypal

mother: How do I become a product tester

date of birth: 1871/06/18
place of birth:

date of death: 1956/01/02
cause of death:
place of death: putnam county, tennessee
place interred: goff cem. dekalb county tn

spouse: how to get paid to review clothes - 1890/03/16 to ----/--/-- - dekalb county tn
spouse: goff, james m. -jimmy- - m 1854/02/01 - 1890/03/16 to ----/--/-- - dekalb county tn

at death 60 grandchildren, 80 great grandchildren 3 gggchild

notes on bozarths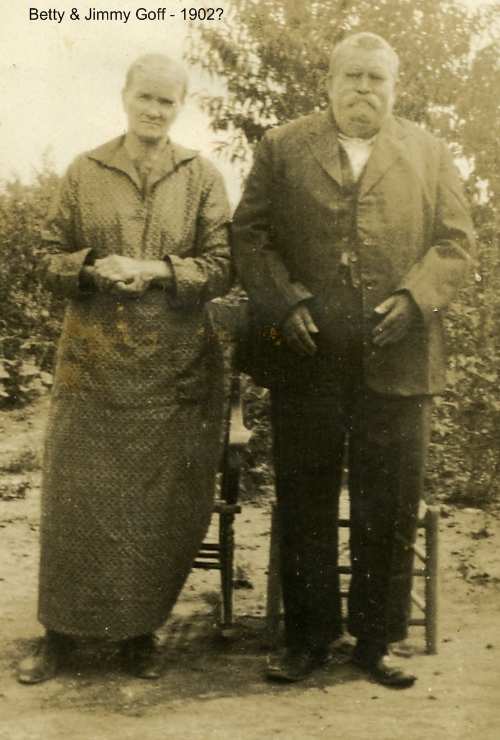 betty and jimmie golf - 1902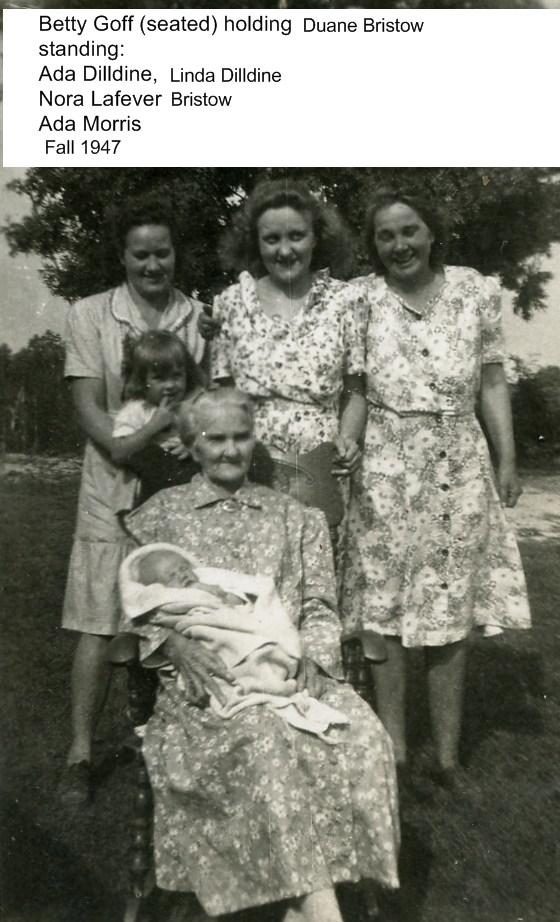 betty goff, ada, linda, nora, duane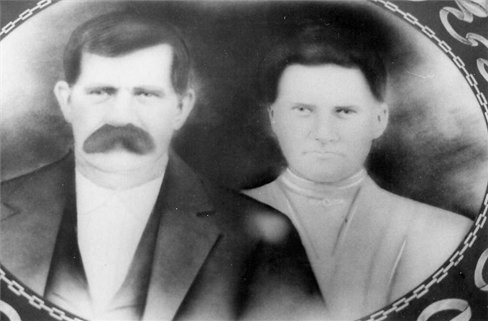 jimmie and betty goff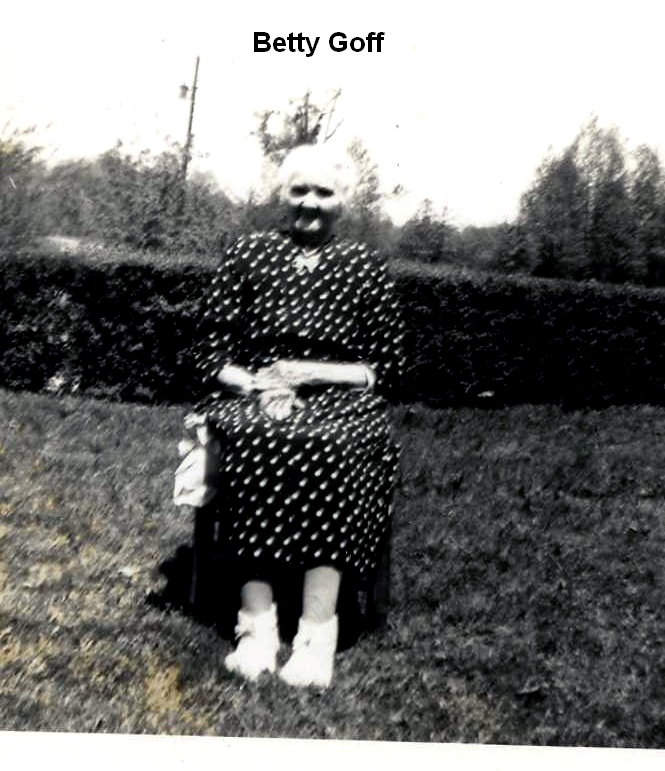 betty bozarth goff
004a
---
please use the email address below to send me corrections or additions for this page. i will add it when i have time and regenerate new web pages.

duane bristow (duane@kyphilom.com)
please send comments.
---