Social, Family, and Historical Relationships
---
History of: Harlan, Eva Pearl (Bristow)
Family and Social Relationships of: Harlan, Eva Pearl (Bristow)
Ancestor and descendent family tree of: Harlan, Eva Pearl (Bristow)

Paternal Grandfather: Harlan, John Thomas - M 1882/10/07
Paternal Grandmother: Griffin, Ada Ermon (Harlan) - F 1886/03/01
Father: Harlan, Arthur - M 1905/09/13

Mother: Ewing, Annie (Harlan) - F 1908/03/11
Maternal Grandfather: Ewing, Robert Matthew - M 1859/09/14
Maternal Grandmother: Bagby, Mary (Ewing) "Mollie" - F 1861/--/--

Date of birth: 1946/11/09
Place of birth: Albany, Kentucky

Spouse: Bristow, Roy Duane - M 1947/08/29 - 1965/04/17 to ----/--/-- - - Married in Gainesboro, TN

Children: 2
Grandchildren: 3
Primary profession or occupation:
Wife, Mother, Grandmother


Important dates:
1952/09/-- Started grade school at Ewing one room school in Clinton County Kentucky
1960/08/-- Started high school at Clinton County High
1964/05/-- Graduated Clinton County High School as Salutatorian of the Senior Class
1964/09/-- Begin attending secretarial school with her sister, Mary, at Western Kentucky State College in Bowling Green
1966/09/-- Began work at a garment factory in Athens Georgia and worked for two years to help put husband, Duane, through college.
1968/06/-- began living in Pineville, Kentucky
1971/10/-- Began living at Rockholds, Kentucky in a log house.
1979/12/01 Moved into a new house on the Bristow Family farm near Albany, in Clinton county Kentucky

Notes:
Physical Characteristics:
Contacts:
Pictures and videos:
Mary, Eva, Ruth Harlan
Duane Bristow & Eva Harlan
Eva & David Bristow 1970
Eva Bristow
Eva Harlan 1958
Eva in the '60s
Eva at High School Graduation 1964
Eva with Duane, Karen, Chris, and Mae Beck on a train in the '80s
Family - 1952
Family - May 1992 - David and Tisha's wedding
Duane & Eva Bristow's Family 1987
Duane & Eva Bristow's Family - 1992
Eva and her Sisters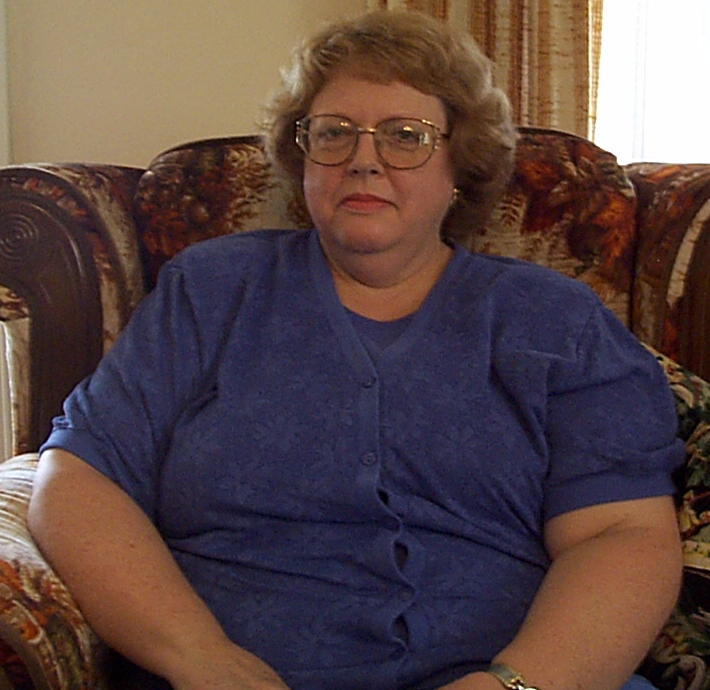 Eva - 1999.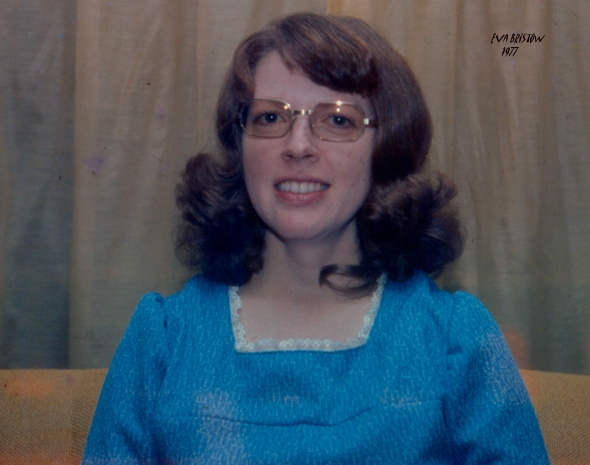 Eva - 1977.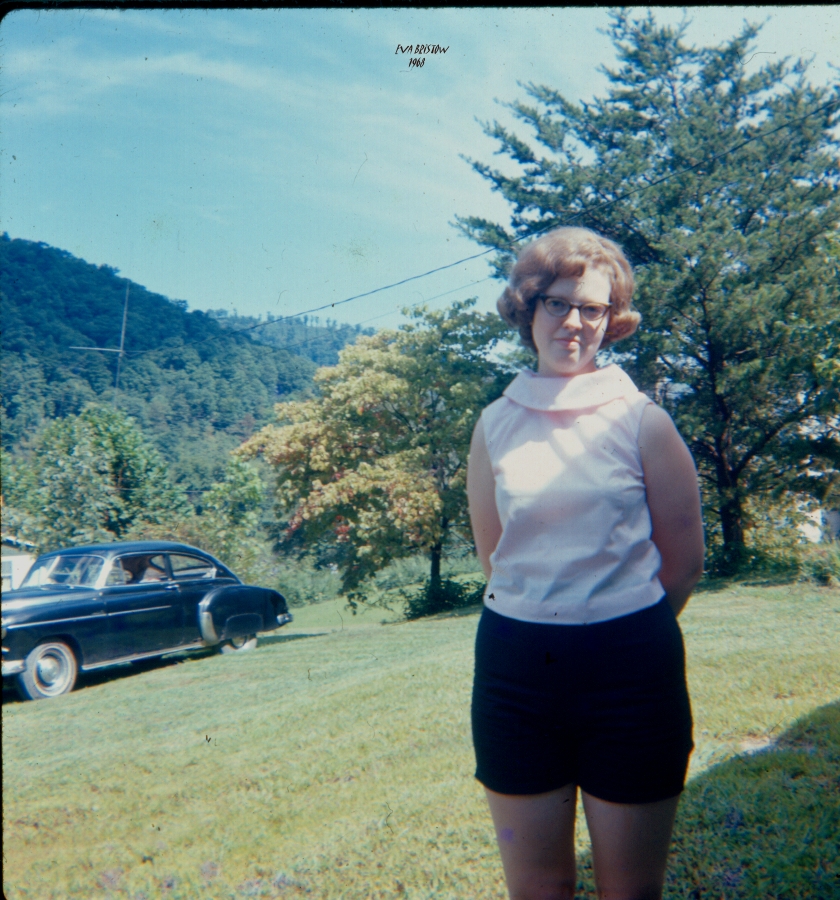 Eva in 1968.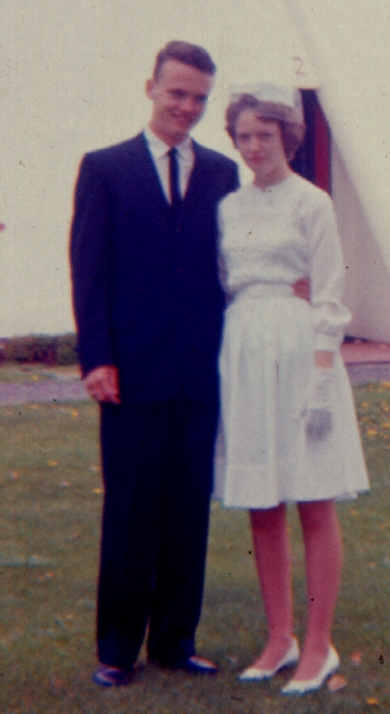 Eva and Duane on their honeymoon - 1965.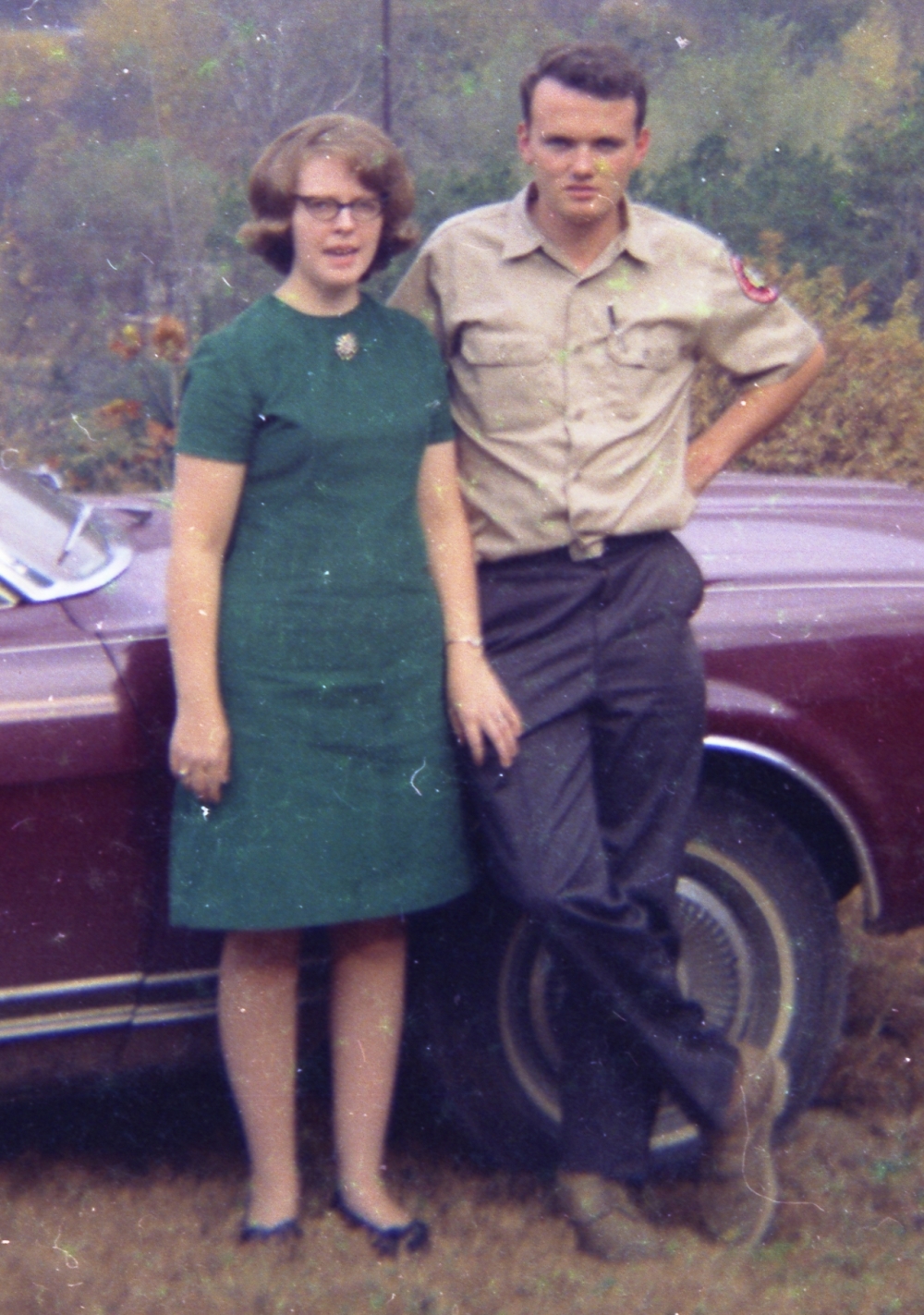 Duane and Eva - 1966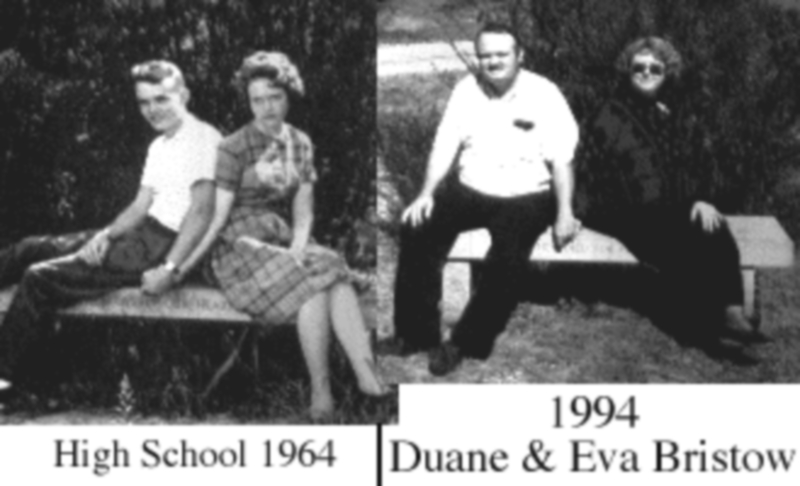 Duane and Eva after 30 years.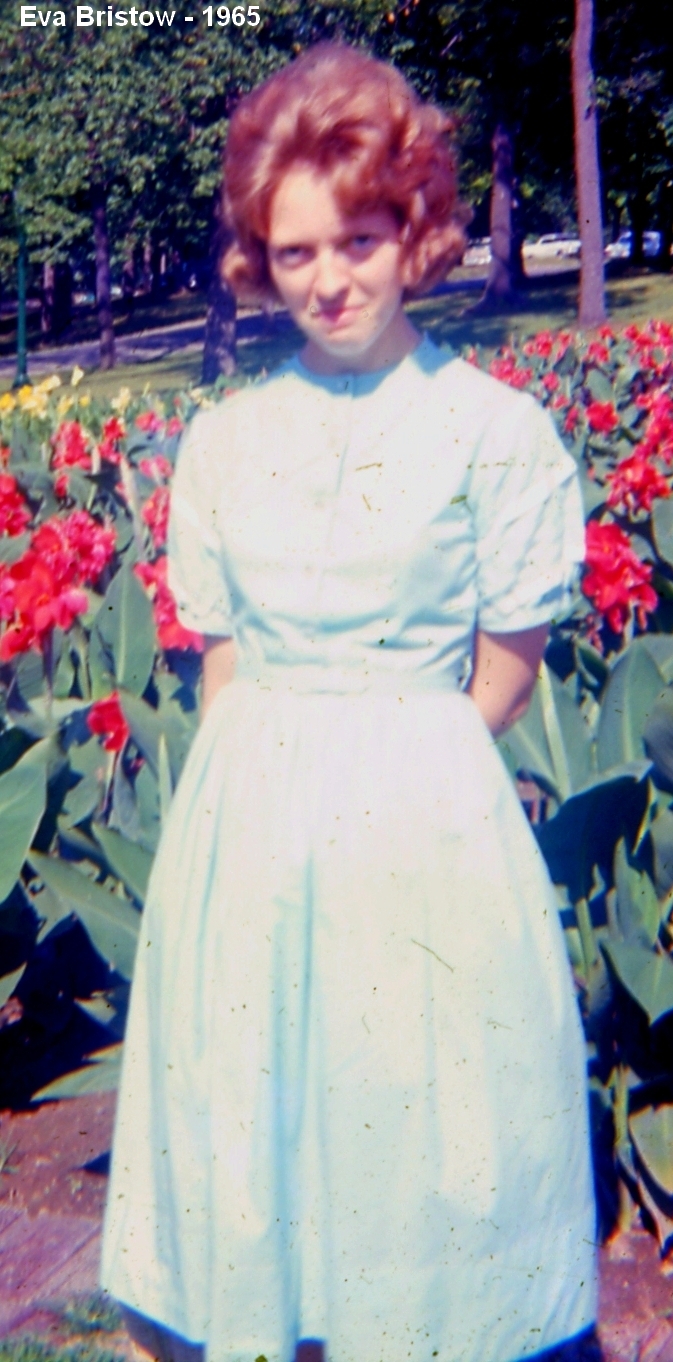 Eva - 1965
I've got you Babe!
Sounds:
002S
---
Please use the email address below to send me corrections or additions for this page. I will add it when I have time and regenerate new web pages.

Duane Bristow (duane@kyphilom.com)
Please send comments.
---
Last revised 2012/12/23.