---
history of: ewing, robert matthew
family and social relationships of: ewing, robert matthew
ancestor and descendent family tree of: ewing, robert matthew

paternal grandfather: ewing, matthew - m 1775/04/08
paternal grandmother: hollin, eliza ann (ewing) - f 1785/09/17
father: ewing, jesse - m 1820/03/20

mother: wood, mariba (ewing) - f 1820/08/22
maternal grandfather: wood, thomas - m 1779/08/25
maternal grandmother: bayless, mary (wood) - f 1777/10/25

date of birth: 1859/09/14
place of birth: albany, clinton, kentucky

date of death: 1911/04/03
cause of death:
place of death: albany, clinton, kentucky
place interred:

spouse: bagby, mary (ewing) "mollie" - f 1861/--/-- - 1890/10/21 to ----/--/-- -

farmer


               
 on old documents, robert matthew signed his name with 2 t's, but it has 1 t  
on his new tombstone.  probably should have been 2.  ralph said that the 1 t  
spelling came from a letter written by his sister maggie when she was  
answering some questions about the family tree.  she just misspelled it; it  
had 2 t's on his marriage license.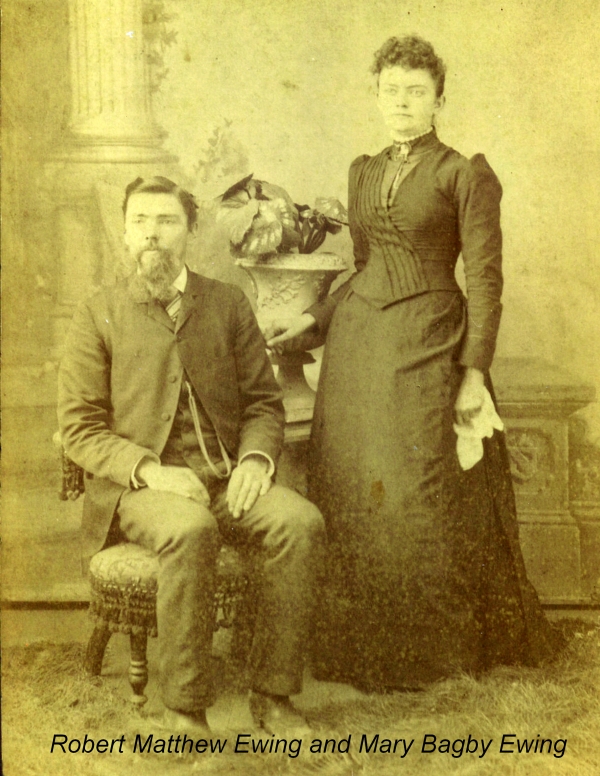 robert matthew ewing and mary bagby ewing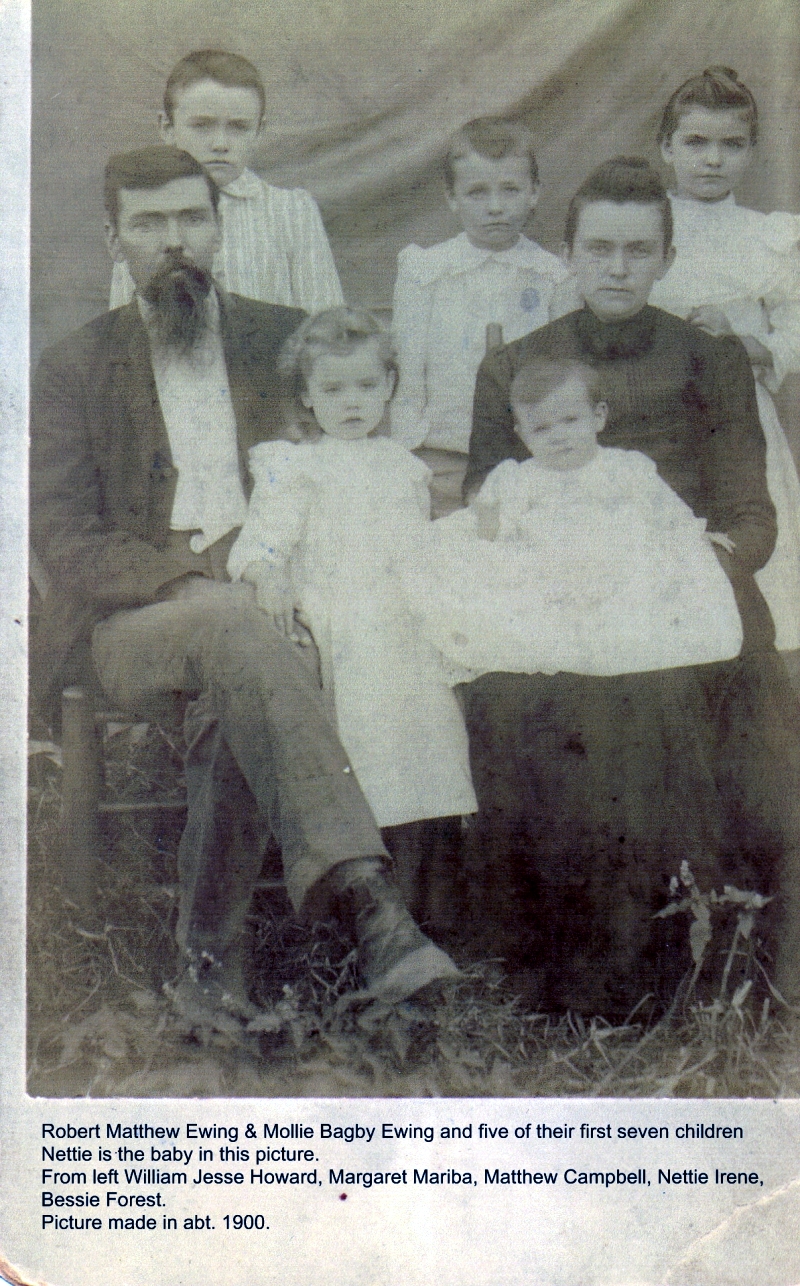 robert matthew ewing and his family about 1900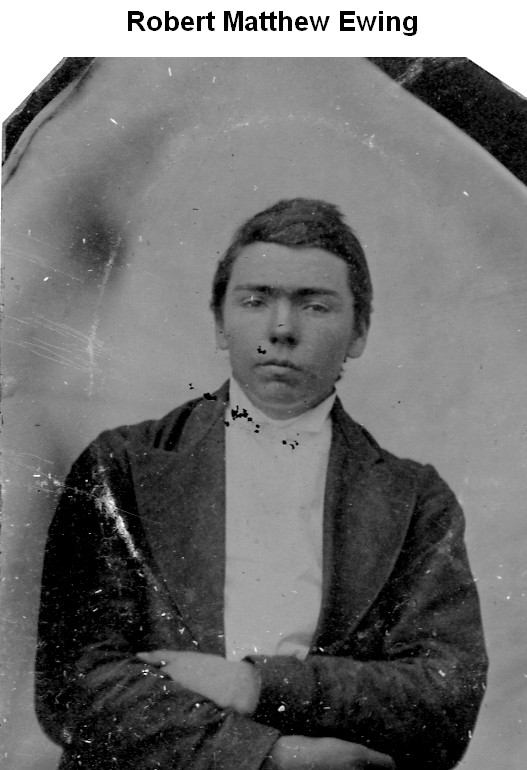 robert matthew ewing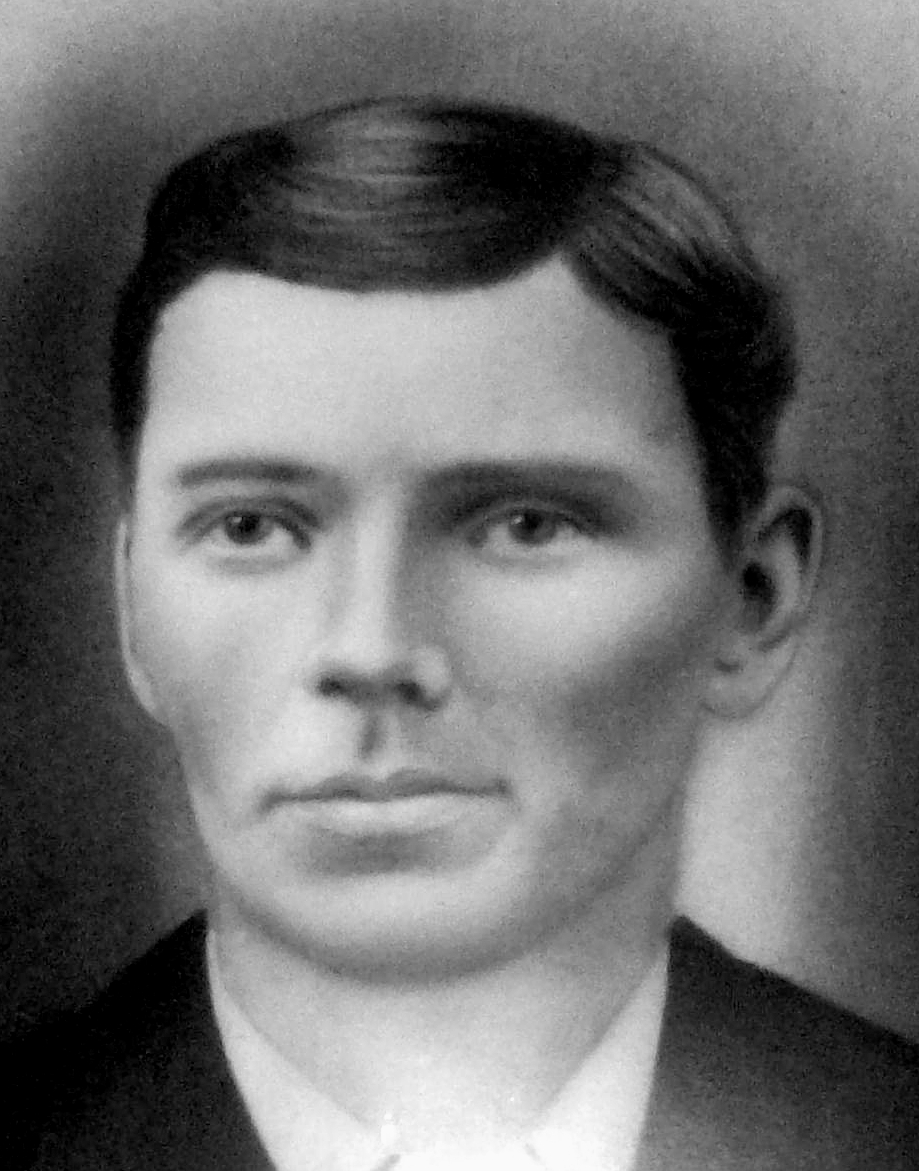 robert matthew ewing
004s
---
please use the email address below to send me corrections or additions for this page. i will add it when i have time and regenerate new web pages.

duane bristow (duane@kyphilom.com)
please send comments.
---