---
history of: bristow, larry elton
family and social relationships of: bristow, larry elton
ancestor and descendent family tree of: bristow, larry elton

paternal grandfather: bristow, samuel william - m 1873/10/01
paternal grandmother: bruton, ellen (bristow) - f 1872/08/13
father: bristow, roy prentice - m 1892/12/25

mother: hopper, lillie (bristow, davis) - f 1902/04/27
maternal grandfather: hopper, thomas - m 1878/12/06
maternal grandfather: how to get paid to do reviews
maternal grandmother: fake reviews generator

date of birth: 1928/05/25
place of birth:

date of death: 2009/08/03
cause of death:
place of death:
place interred: jacksonville nat. cem. - jacksonville fl

spouse: how to make money on amazon marketplace - ----/--/-- to ----/--/-- -

us navy - retired in jacksonville, florida

married to rosita miranda from ponce puerto rico.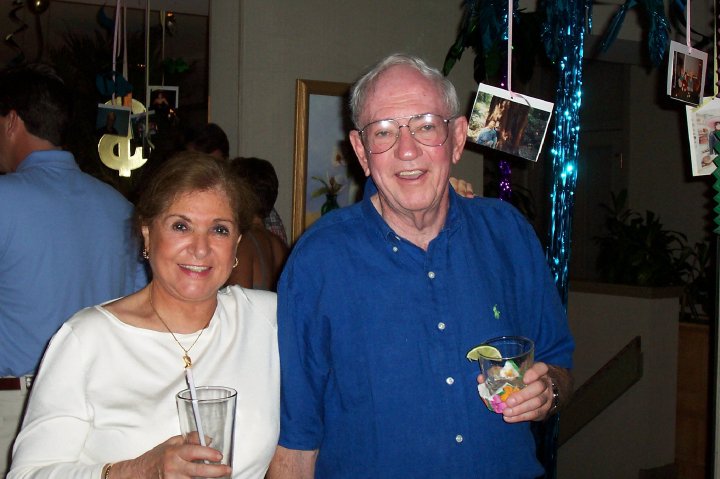 l. e. bristow, sr. and wife rosita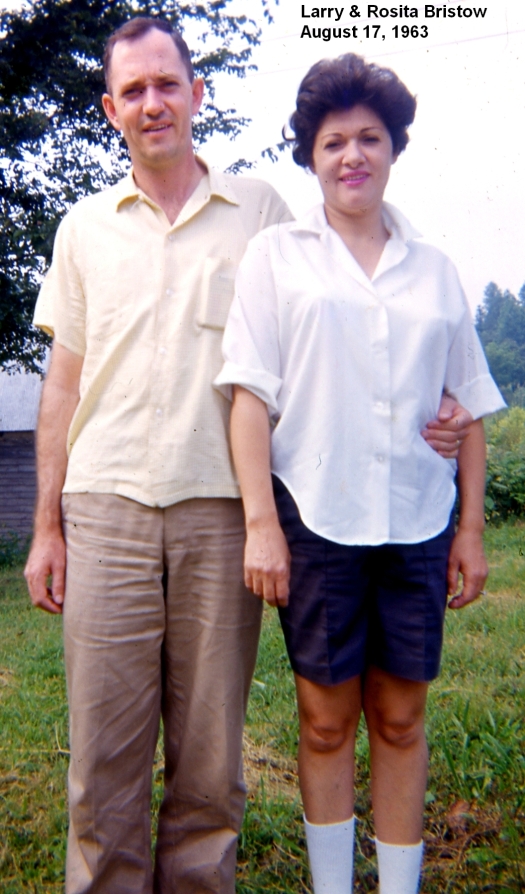 larry and rosita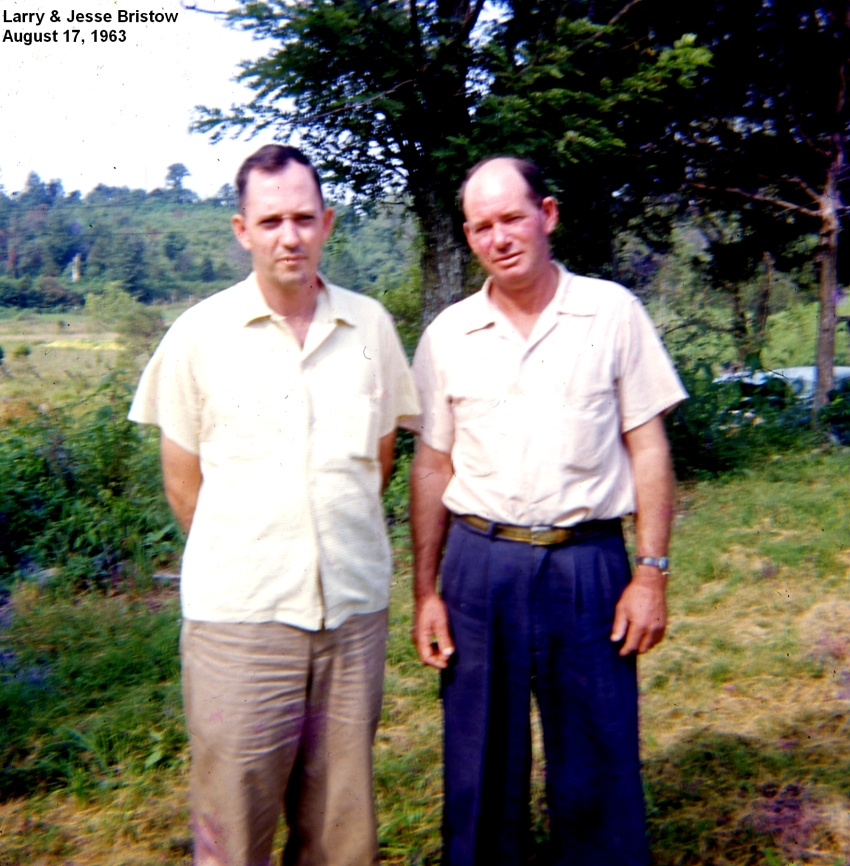 larry and his brother jesse
004r
---
please use the email address below to send me corrections or additions for this page. i will add it when i have time and regenerate new web pages.

duane bristow (duane@kyphilom.com)
please send comments.
---